Shenmue 3 backer trial due on PC in September, includes first area of the game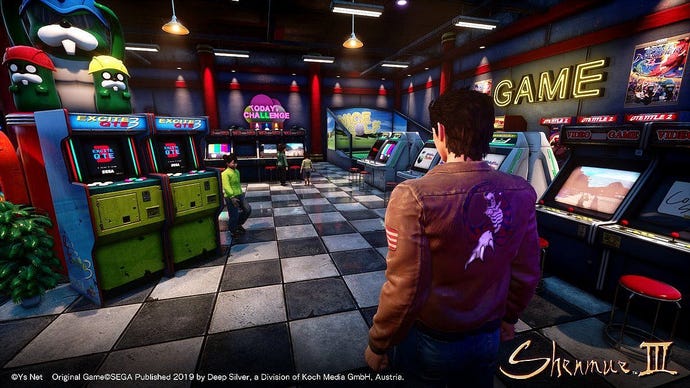 The Kickstarter and Slacker Backer trial version of Shenmue 3 will be released for PC in September.
Ys Net has announced the contents and a release window for the Shenmue 3 backer trial.
According to a post on the official website, those who backed the game will be able to play the trial during the second half of September.
The trial version will be made available on PC through the Epic Games Store; therefore, you will need an Epic Games account to play it.
It will feature a standalone act with an objective which takes place in the first area of the game, Bailu Village. It will be playable for around one hour. Once the objective has been completed, it can be played again.
"There are lots of activities to experience and we hope you go back for more until the trial expires," reads the announcement. It also notes saves will not transfer over to the full version of the game.
If you need assistance with gameplay, the trial will include a PDF play guide.
Shenmue 3 releases November 19 on PC and PS4.