SCEA: 2010 will be one of PS3's "best years ever"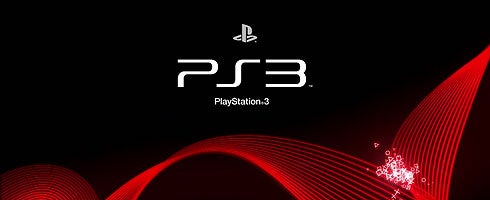 SCEA comms boss Patrick Seybold, speaking ahead of GDC this week, has told VG247 US ed Stephany Nunneley that, while PS3 games hit their "stride" in 2009, this year is going to be the best yet.
"We're expecting 2010 to be one of our best years ever," said the exec.
"It's a great time to be a gamer in 2010."
Seybold added that acquiring LBP dev Media Moplecule, rumoured this morning to be hard at work on a sequel for the end of the year, added yet more solidity to an "incredibly deep and talented in-house development" facility.
"Games on PS3 have started to really hit their stride in 2009 and we don't expect any slow down in 2010," he said.
"There's a lot of great content coming in the near future including the titles you mentioned [Killzone 2, Uncharted 2, MAG, God of War III - Ed], but you also can't forget another big exclusive coming later this year is ModNation Racers.
"ModNation Racers will really further set in stone that the idea that we started with LittleBigPLanet of 'Play, Create and Share' is only available on PlayStation, and really taps the creativity of PlayStation 3 owners and the power of Playstation Network."
Sony is go in San Francisco this week. The company is holding a press conference this Wednesday alongside the start of GDC and is expected to announce a date and partner list for Arc tomorrow.