Rumour: "LBP2" is out this year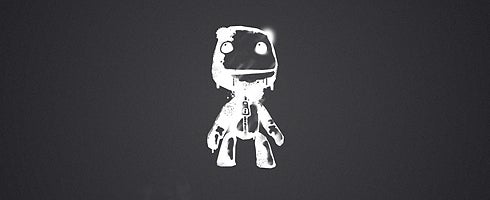 It's GDC week! And you know what that means? It means developers get lippy with their secrets. First up: Sony's releasing something called "LBP2" this year.
Whether the LittleBigPlanet product's disc-based or a download is unknown as yet, but our source was cast iron on a 2010 ship.
Sony's holding a press conference in GDC's locality this week, but we have no idea if anything from Media Molecule's to be included.
A second game in the series would signal a major change in tack. The UK developer categorically said last November that releasing a full sequel is something it'd "never want to do," with level designer Danny Leaver adding it'd "be the most counter-productive thing you could do, I think."
Producer Martin Lynagh said in the same interview, "I think what you've seen so far from LittleBigPlanet, that's the way it's going to continue. We have a lot of stuff coming out, especially next year."
To date, the game has been serviced by DLC through PSN.
We asked Media Molecule co-founders Kareem Ettouney and Mark Healy at Develop last summer if they were working on a disc-based sequel. Answer came their none.
It was announced last week that Sony has fully bought the studio.
LittleBigPlanet is a platform game featuring a little sack character and a suite of user-used development tools. It was released in 2008.
It was confirmed in November last year that more than 1.3 million gamer-generated levels had been created for LBP, and last week that more than 2 million have been made to date.