G4 streaming Sony's off-site GDC presser on Wednesday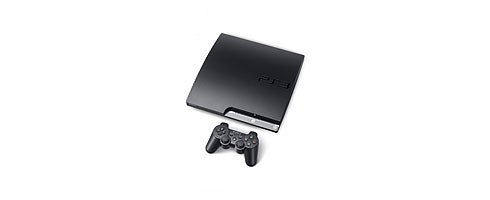 Sony is hosting an off-site press conference at GDC on Wednesday, and you're all going to be able to watch it.
What's going to be shown or revealed at the event is unknown, but don't be too shocked if you get something motion-related.
G4 will be streaming the entire thing on its website, although if live streams aren't you thing, we've got you covered: Steph's going to be there for us.
It's going to be a jam-packed Wednesday morning, anyway, with this and the GDC awards.
Stay tuned. We'll have a spare pair of knickers ready, just in case.