Arc date and partners expected to be announced tomorrow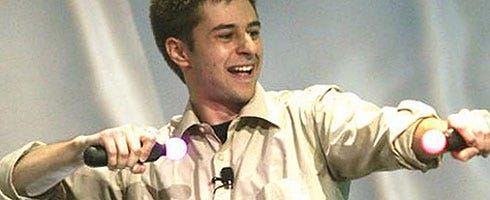 Sony will press release a firm date and a list of partners for its PS3 Motion Controller tomorrow, a source has told VG247.
The announcement is to be made at 5.00pm PST/1.00am GMT tomorrow, we were told today, ahead of a Sony press conference in San Francisco on Wednesday evening.
It's unknown whether or not the system's name is to named this week. Previously heavily rumoured to be called both Arc and Gem, new rumours in recent days suggest the system is to be called something separate.
A report this morning claimed the Motion Controller is to arrive in two pieces, in a similar set-up to Wii's handset.
Arc will release later this year.
It's GDC this week, people. Get out the bunting.