Rockstar throwing PS3 event for GTA IV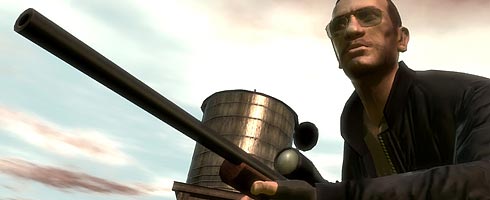 Rockstar's announced that it's holding a multiplayer event for Grand Theft Auto IV later tonight.
It's a doubles event, so you need to get a friend and partner up. It'll run from 4pm to 7pm EST (9pm to 12am GMT).
The PSNs you need to add are:
RockstarMulti1
RockstarMulti2
RockstarMulti3
RockstarMulti4
To access the multiplayer, you need to bring up Niko's cell phone, games and Team Deathmatch.
If you can't get in, there will be a streaming feed and live chat at Rockstar's Social Club.
It'll hopefully get you in the mood for the upcoming release of The Lost and Damned and Gay Tony for PS3.
Thanks, IncGamers.