Rocket League is free to play on Steam this weekend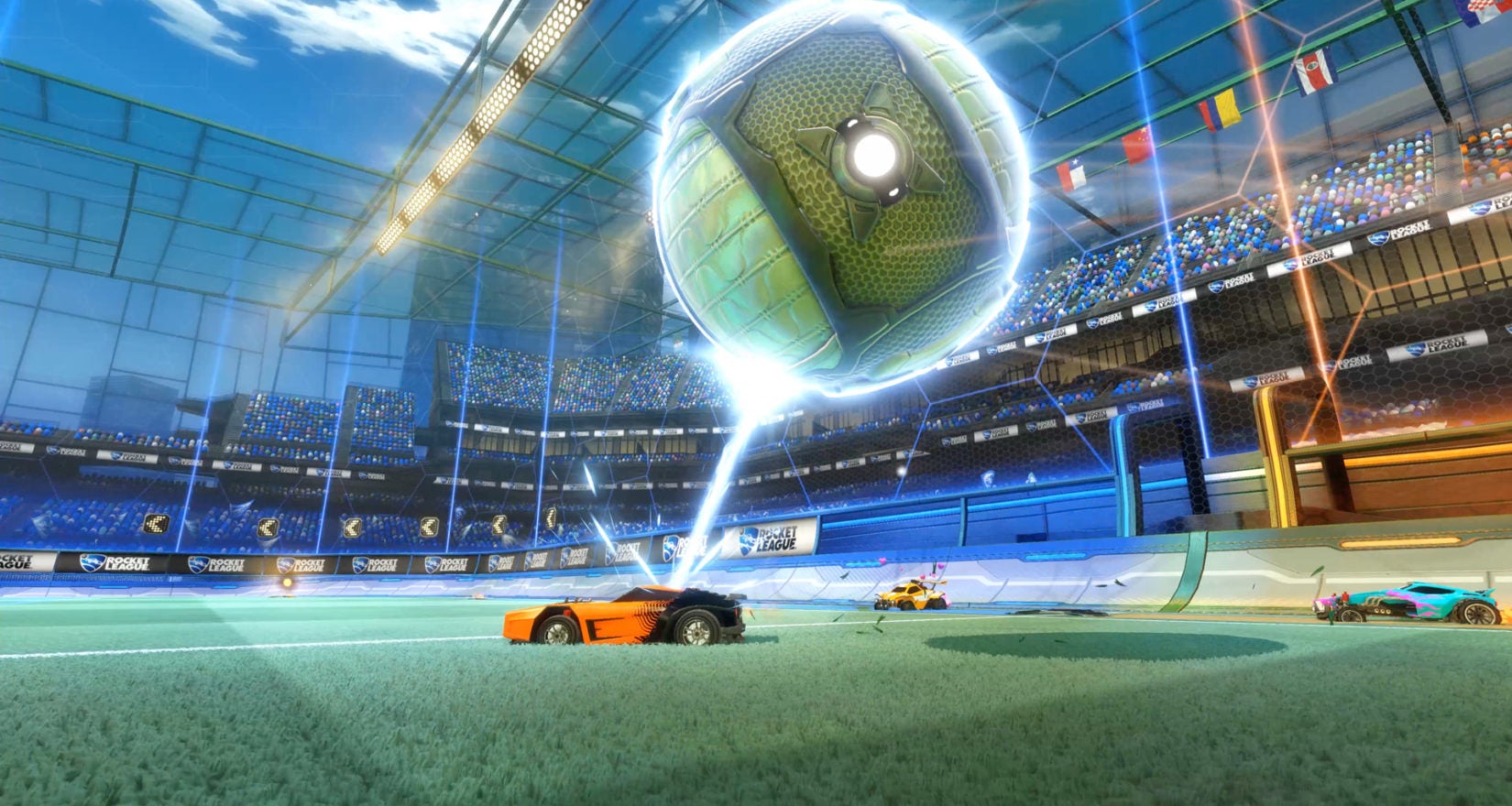 If you haven't played Rocket League yet, now's the time.
Rocket League, the car-soccer phenomenon with over 25 million players, is still looking to draw in more players with this weekend event. The full game will be available to play, for free, over the weekend.
If you're a seasoned player, this means there's going to be a lot of folks online who are new to the game - remember to be kind to them.
The game is also currently 30% off on Steam, including the Game of the Year edition and the four pack. If you enjoy the game over the weekend and want to buy it, make sure you do so before the sale expires on May 9.
Rocket League is also available on PS4 and Xbox One.