Rocket League's 25 million players have participated in over 1 billion matches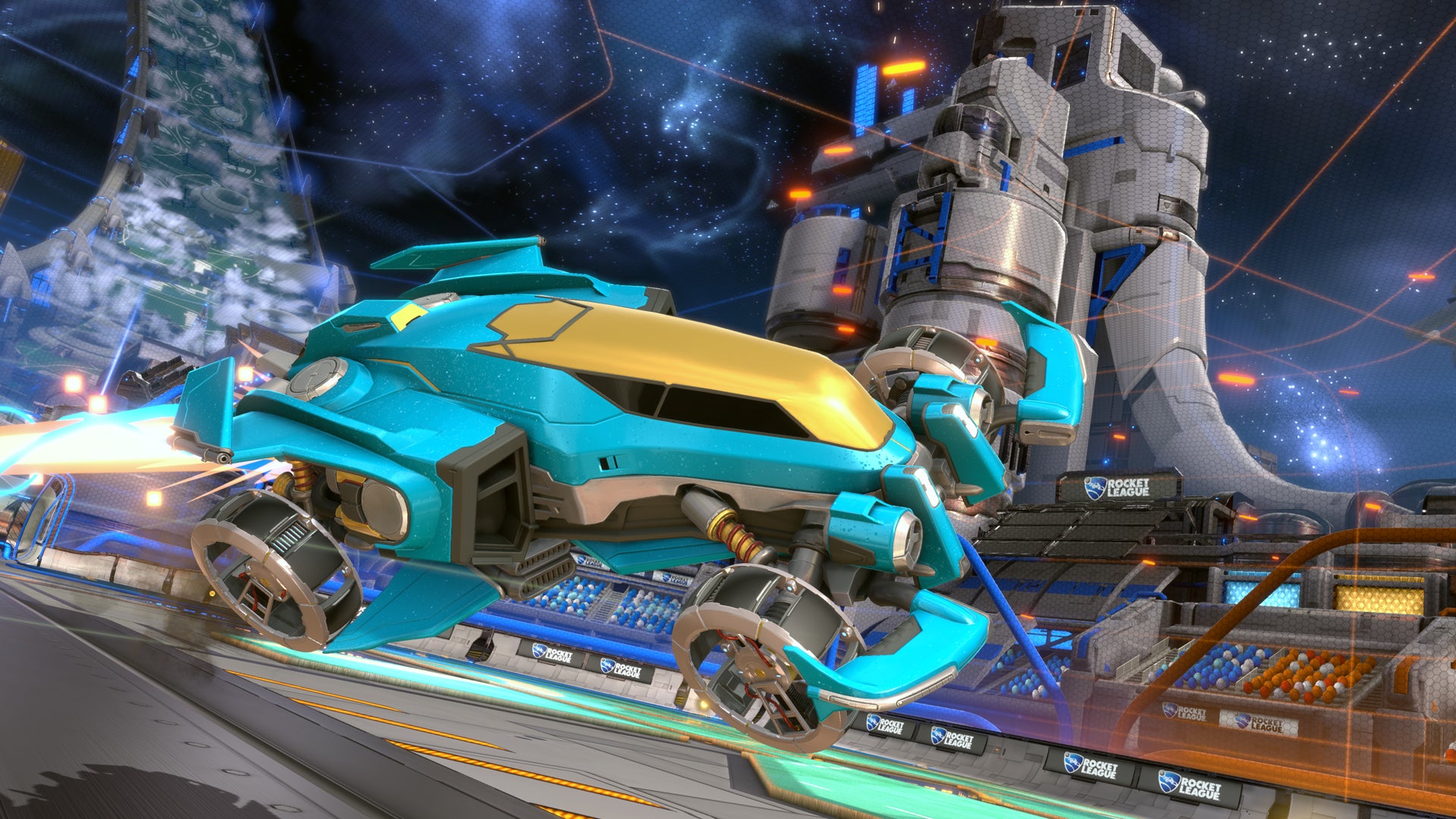 Folks really like playing Rocket League.
As you can see in the image above, which was tweeted by Rocket League developers Psyonix Studios, the game has over 25 million registered players enjoying the sports-racing hybrid.
This is up 6 million since June, when the studio reported 19 million registered players.
There have been over 1 billion matches played, 50% of which were Competitive versus 33% Casual matches. Since September 2016, there have been over 31 million matches played in the game's Rumble mode.
Last week, Sony announced Rocket League was the best-selling game on the PlayStation Store during 2016 in both Europe and North America.
More stats are noted in the image above.
Rocket League is available for PC, PS4 and Xbox One.