Riddick team to create Starbreeze's Bourne game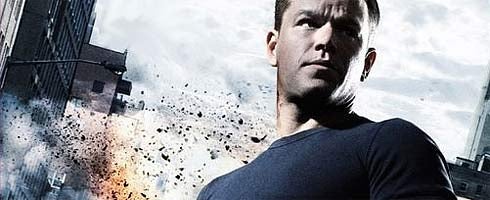 Starbreeze's Riddick team is to create EA's upcoming Bourne project.
"It is the same team that's going to create the Bourne game that did Riddick as well as The Darkness," Jerk Gustafsson told Eurogamer.
"We've already begun work. There are some personnel in a development cycle that are free a little bit earlier than others and those guys have been working on the Bourne project.
"So we're probably still going to continue creating games the way we do, blending various gameplay elements into a good storyline. I think that's what we do well."
Untitled at present, the game is codenamed "P9", and will have multiplayer capabilities.