Resident Evil 2 recreates the original's chart debut with a UK No.1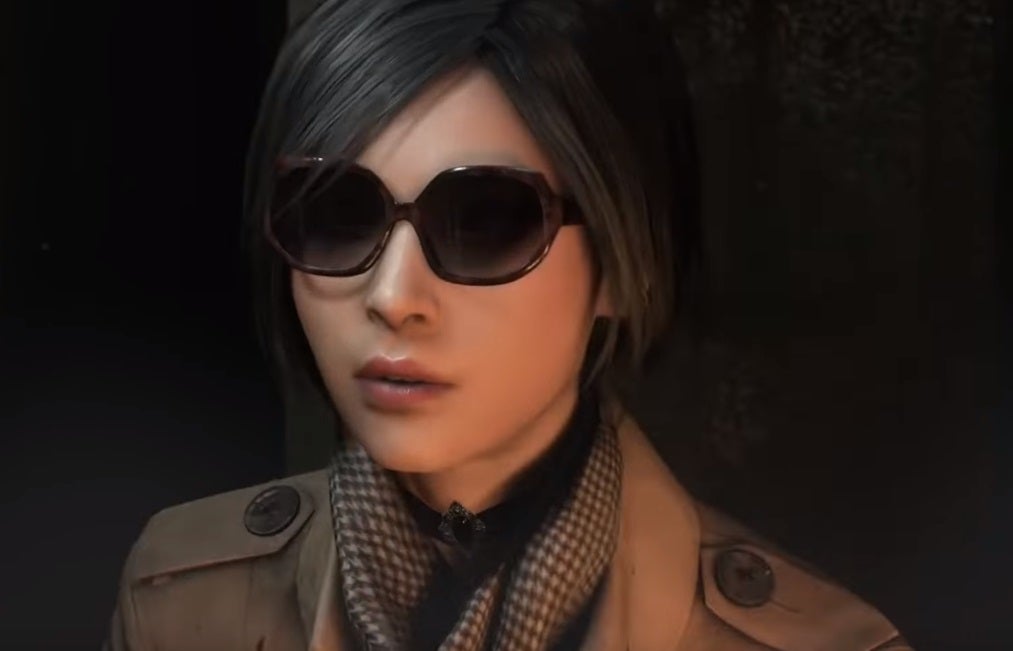 Twenty years after its original release, Resident Evil 2 has debuted at the top of the UK charts once again.
The title is Capcom's biggest launch since Resident Evil 7, which came out at around the same time back in 2017, although when it comes to sales, Resi 7 has Resi 2 beat by 18%. It's worth noting that this figure only takes into account physical copies.
The majority of sales were on PS4, with the platform accounting for 74%. Oddly enough, this echoes Ace Combat 7's launch last week, that saw 76% of its sales come from Sony console owners.
Ace Combat 7 dropped from No.2 to No.6 in the charts, with Red Dead Redemption 2 climbing up to steal its spot.
The top five is essentially the same as last week, although there's been a bit of a reshuffle, while the titles rounding out the top 10 have all been bumped down one place.
If you've picked up the Resident Evil 2 remake, we have guides aplenty to help you navigate your way through, like 6 spoiler-free tips for surviving the outbreak, a herb recipe guide, and locations of the Mr. Raccoon statues.
Collecting all of the statues will unlock the Vermin Extermination record and the Combat Knife Infinite Bonus Weapon.
You can check out this week's top 10 chart below:
Resident Evil 2
Red Dead Redemption 2
Call of Duty: Black Ops 4
New Super Mario Bros U
FIFA 19
Ace Combat 7: Skies Unknown
Super Smash Bros Ultimate
Mario Kart 8: Deluxe
GTA 5
Crash Bandicoot N.Sane Trilogy