Ace Combat 7's UK launch was the biggest for the series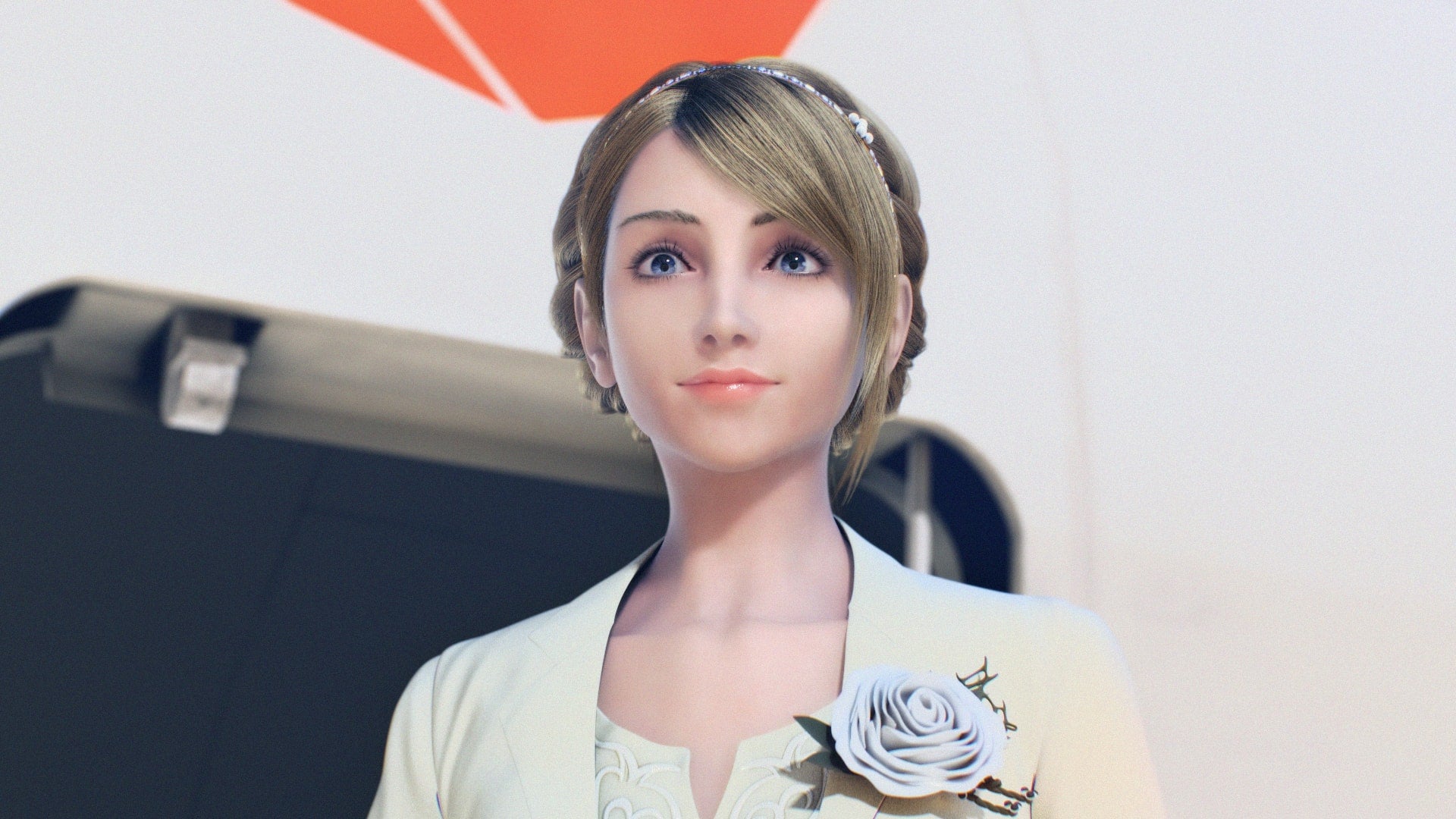 The latest game in the series debuts at No.2 in the UK charts, but sets a record for the franchise.
Ace Combat 7: Skies Unknown launched last week, and while it didn't manage to dethrone New Super Mario Bros U Deluxe from the top spot, it had the biggest UK launch in the series to date and reached the heights of No.2 in the region's retail charts.
According to GamesIndustry.biz 76% of sales were for the PS4 version of the game, which includes PlayStation VR support, offering bonus VR missions separate from the main campaign. These missions will remain a PSVR exclusive until January, 2020.
You can check out our reviews round-up for Ace Combat 7: Skies Unknown, which includes Team Deathmatch and Battle Royale multiplayer modes.
Red Dead Redemption 2 is static at No.3, as is Rockstar's other top 10 regular, GTA 5, holding at No.8.
Nintendo's Super Smash Bros. Ultimate, and Mario Kart 8 Deluxe each drop a place in the charts, now at No.6 and No.7 respectively.
Meanwhile, a slow month sees Activision's Crash Bandicoot N. Sane Trilogy, and Spyro Reignited Trilogy, climb back into the top 10.
With the impending release of the Resident Evil 2 remake and Kingdom Hearts 3 before the end of the month, as well as the PC release of Ace Combat 7: Skies Unknown at the start of February, we expect to see a lot more movement in the charts in the coming weeks.
You can check out the top 10 in the UK charts below:
New Super Mario Bros. U Deluxe
Ace Combat 7: Skies Unknown
Red Dead Redemption 2
Call of Duty: Black Ops 4
FIFA 19
Super Smash Bros. Ultimate
Mario Kart 8 Deluxe
GTA 5
Crash Bandicoot N. Sane Trilogy
Spyro Reignited Trilogy