Report: Sony to publish Ghostbusters, uncertainty surrounds 360 version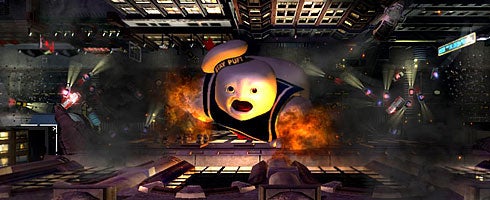 GI's reporting that Sony's picked up Ghostbusters from Atari.
The game is set for a June 19 release, but now only on the PS3 and PS2. A PSP version will come months later.
Apparently the 360 version may be released by Atari later on, but there appears to be some uncertainty about what's going on with that.
Should have more on this soon.