Ghostbusters release moved to November in Europe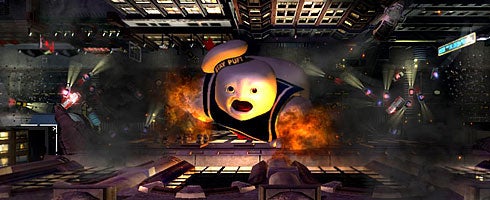 Atari has moved the release date for Ghostbusters on DS, PC, Wii and Xbox 360 from October 23 to November 6.
Currently available on PS2 and PS3, the PSP version is still on track for an October 30 release.
Great. Another delay. Sorry kiddos.
Thanks, Eurogamer.