Ghostbusters: The Video Game Remastered will be released on October 4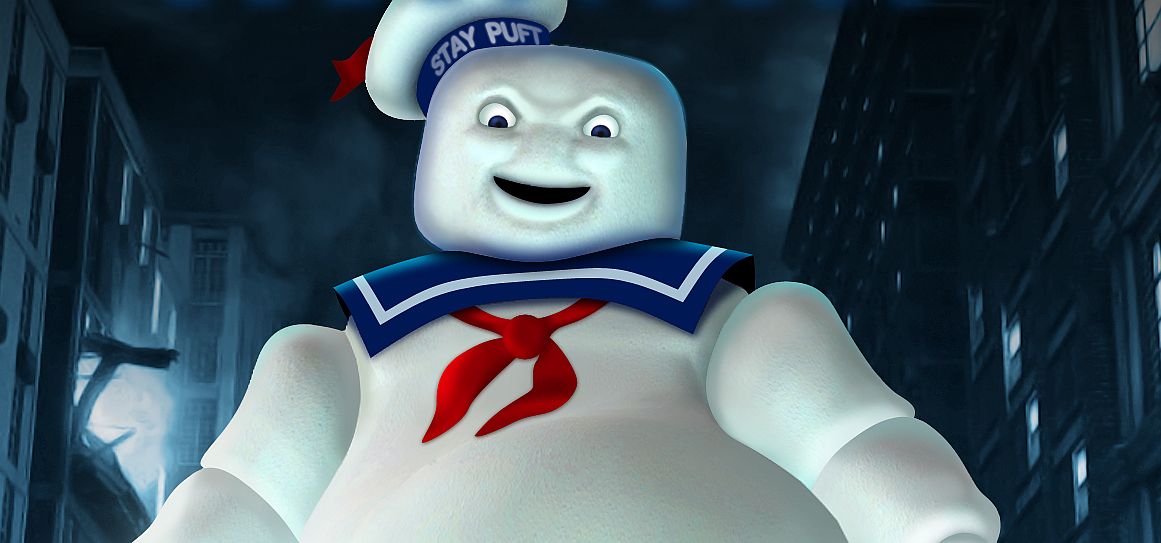 The remaster of Ghostbusters: The Video Game will be released in October.
The HD re-release of Ghostbusters: The Video Game will hit digital and retail on October 4, according to today's announcement.
Announced in May, the Saber Interactive title will be made available for PS4, Switch, Xbox One and on PC through the Epic Games Store.
A boxed version of the game can now be pre-ordered at retail for consoles. It is also available for digital pre-order.
Originally released in 2009 on multiple platforms, in the game you play a rookie on the crew, and team up with the original cast.
Supporting characters Annie Potts, Brian Doyle-Murray, William Atherton and the fabulous Max von Sydow also lend their voices and likenesses to the game.