Report: Sony responsible for Bayonetta PS3 title update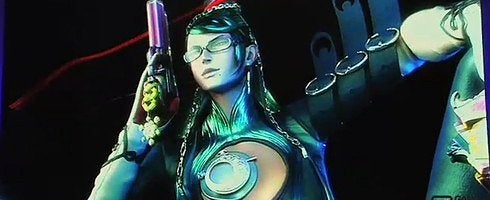 Looks like the patch released for Bayonetta on PS3 was made by Sony and not by SEGA or Platinum, according to a report.
Released today, the title update allows you to install the game onto your HDD which cuts down on the annoyingly long loading times.
SEGA Netherlands wanted to make it clear (via Tweakers.net) that this patch was made by Sony, and not the developers - which coincides with reports back in December citing Sony's hand in the update.
A fix for the loading issues has been in the works since November.
Via PS3center.