Report: Former Realtime chairman linked to MyWorld purchase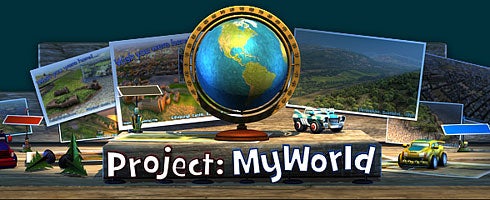 A report has surfaced claiming former Realtime Worlds chairman and chief strategy officer Ian Hetherington has ties with the anonymous US company which purchased Project MyWorld.
According to The Courier, this anonymous firm insisted on a confidentiality clause concealing its identity, but sources close to news site claim Hetherington possibly contributed a portion of the funds for MyWorld's purchase.
It is also said the 23 Realtime staff laid-off were re-employed in order to continue development of the project, once a buyer was secured.
Now, the game is expected to be released next spring.
Begbies Traynor, Realtime's administrator firm, refused to confirm the report.
The Courier also said that Realtime founder Dave Jones isn't part of the same anonymous firm with supposed ties to Hetherington.
Dundee's Realtime Worlds went into administration last month.
Via Edge.