Remedy possibly looking at removing ending of Alan Wake from press copies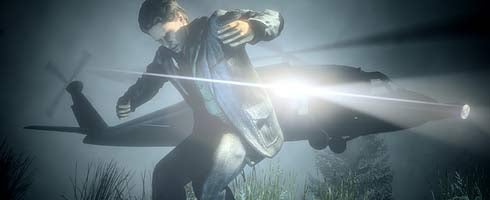 Remedy has revealed to G4TV that they are looking at the possibility of removing the ending from Alan Wake from any review code reviewers will get when they review the game before it's release.
"I think we're going to be insanely careful about how much of the story we reveal," said Remedy's Matias Myllyrinne.
"We'll clearly discuss with some of our friends at Microsoft whether we even give the ending of the game for anybody's preview. I'd like to hold it back, [I] don't want anybody to spoil it for the audience. That's just my personal feeling ."
Find more info through the link.
It's out next spring for the Xbox 360.