Red Dead Redemption 2 officially revealed for PS4 and Xbox One, out 2017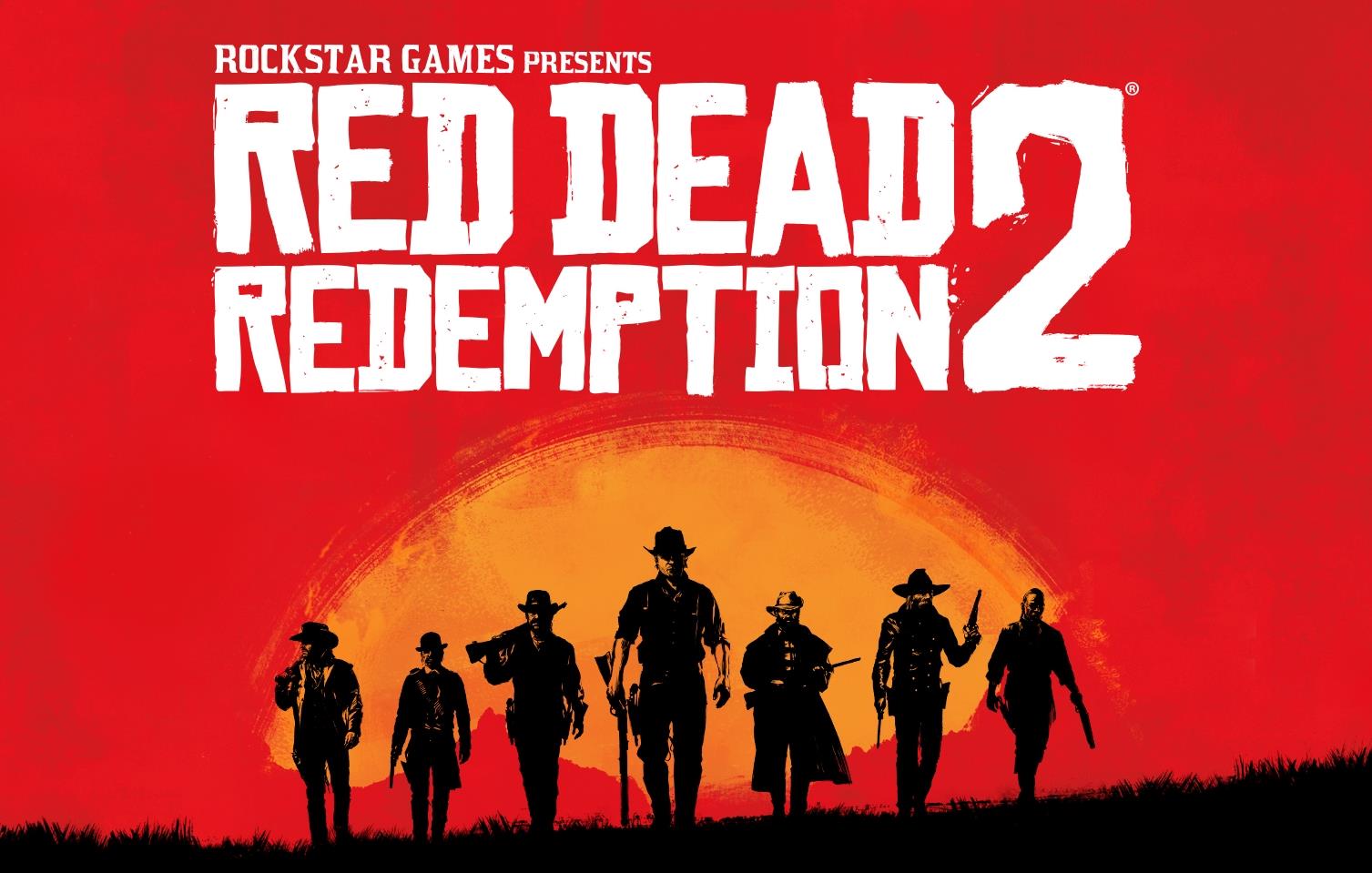 Rockstar has officially announced Red Dead Redemption 2.
Rockstar has just dropped the one thing everyone was expecting: the name of the next Red Dead Redemption game. It's simply called Red Dead Redemption 2, and it's due for release fall 2017. Here's the announcement poster:
The press release only mentions PlayStation 4 and Xbox One, and confirms that it's going to include a "multiplayer world," presumably a GTA Online-like experience.
And yes, as rumoured this morning, the reveal trailer is coming Thursday at 11am EST, which translates to 8am PT, 11am ET, 4pm BST, 5pm CEST.
In the close-up shot of the cowboys you can see above, they all appear to be men. The one on the far right looks to be a Native American.
This comes after the developer released two images earlier this week. The first was just the company's logo, a fading logo to be exact, on a red background. Shortly after, teases became more elaborate as Rockstar released a stylised image showing a sunset, with silhouettes for seven cowboys in the distance, which officially kick-started the hype train for a Red Dead Redemption sequel.
Now that we now it's coming, not mentioning a PC version will certainly be disappointing to many fans. Rockstar games are always very popular on Steam, but this isn't the first a Rockstar game will be released on consoles first, before following later on PC - sometimes over a year later.