Raiden IV limited edition contains some goodies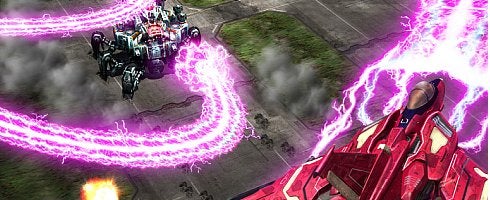 Raiden IV has a limited edition in store for gamers should they pre-order from GameStop.
One includes a pre-order bonus soundtrack CD and a secret file containing concept art, boss and enemy data, game strategies, and other cool things.
The other limited edition will just contain the the soundtrack CD.
Tommo's shooter will run you $39.99 when released September 8 and it's an Xbox 360 exclusive.
Via Joystiq.