PUBG cinematic trailer tells the story of Erangel, Season 4 kicks off next week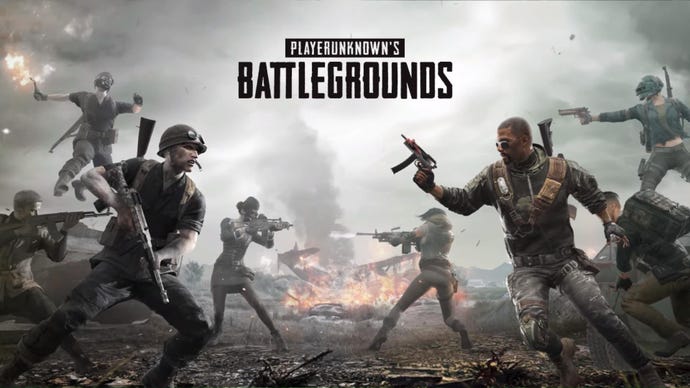 The next season in PlayerUnknown's Battlegrounds has a release date and a nifty new trailer.
PUBG Corp. has officially revealed Season 4 of PUBG with the help of a strange trailer, coming to the game July 24 on PC. PUBG seasons are months-long events that launch alongside a new battle pass, and usually carry a specific theme.
This time, it's all about the return to Erangel - the game's first (and best) map - what with the map's remaster currently in the works. Today's trailer is very cinematic, which is rare for PUBG, telling a bit of an origin story of Erangel and a war that took place decades before people started killing each other for sport.
It turns out, it's all a competition to find the best survivors, set up by a boy (now a grown man) who survived a traumatic experience on Erangel as a child. It's pretty neat.
July 24 is when Season 4 will kick off proper, but if you'd like to play the new content early you can download the test server on PC to see the remastered Erangel, new car radios and more for yourself.
In the meantime, watch the new trailer below:
Alongside the new trailer, PUBG Corp. also revealed the new lobby music which will accentuate the pre-game experience in Season 4.