PUBG PC test patch makes first changes to Miramar, adds new anti-cheat tech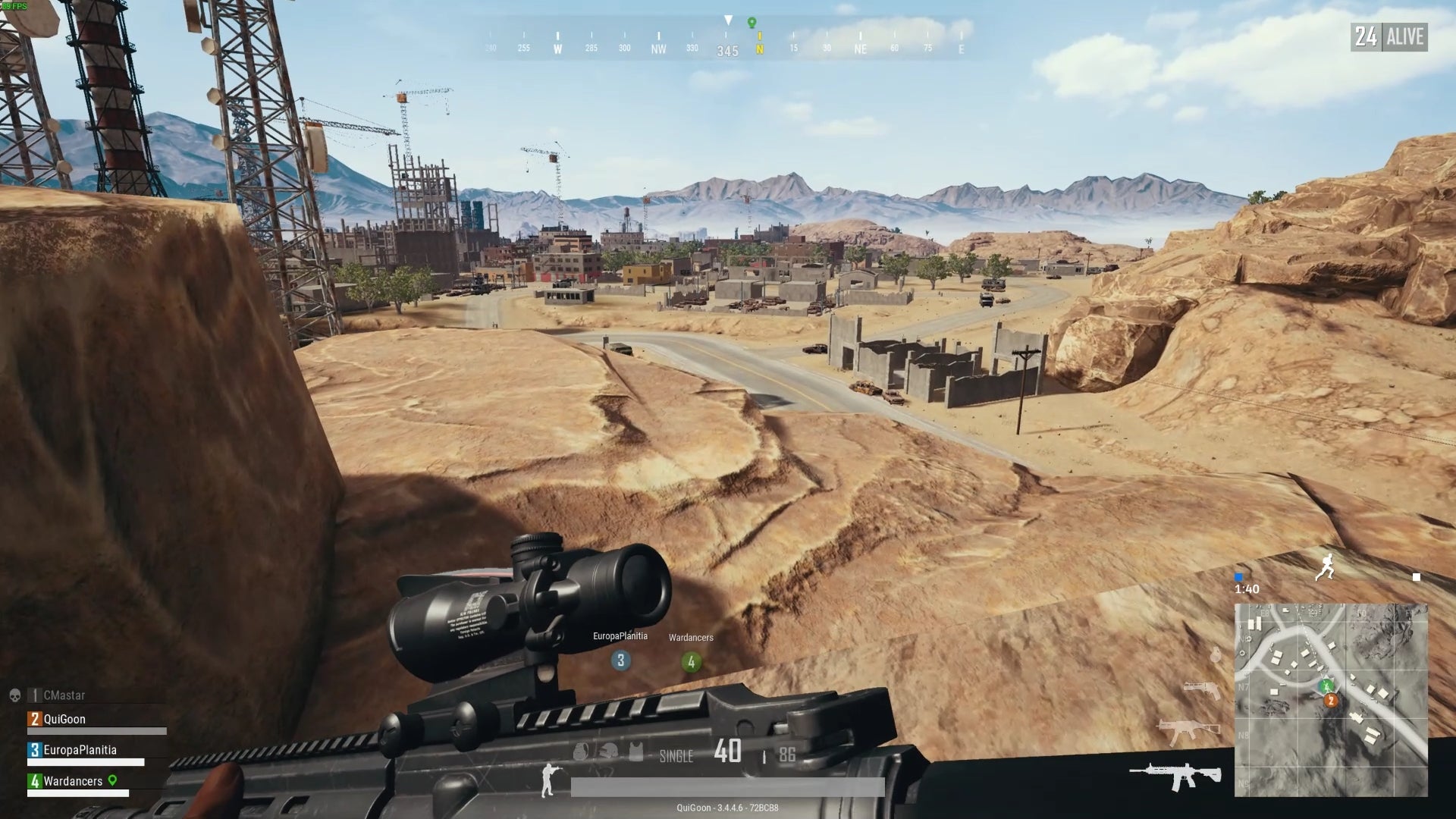 There's a new patch available on test servers for PUBG, and it brings with it some big changes to Miramar.
The patch is out now, and anyone can download the test build of PlayerUnknown's Battlegrounds to test out the changes for themselves.
This is the first update that changes parts of Miramar, the game's desert map, based on player feedback. In particular, the update adds new off-road tracks for easier navigation, and improves the loot in certain areas.
The update also adds several bits of cover and buildings to some areas to make engagements more interesting. The map has been the subject of much criticism from the game's community, with some going as far as removing Miramar from the game's files.
Like the previous test patch, this one also brings a new anti-cheat measure. Developer PUBG Corp noted that this new solution requires more testing, and stressed that it's still under development.
Compatibility and stability issues may arise, and PUBG Corp is asking players for screenshots and details of these issues if they do crop up. Outside of that, the patch upgrades the replay feature, but this unfortunately means older replays will no longer be playable.
For the full list of notes, see below:
Miramar improvements
Added more buildings and cover across the map to improve the engagement experience
Added more off-road routes for easier vehicle navigation
Upgraded the item spawn level of certain areas for loot balancing (some areas will spawn better loot)
Replay
The replay system has now been updated to a newer version and past replay files cannot be played anymore
Bug fixes
Fixed the issue where heal and boost items could be used underwater
Fixed the issue where characters would get stuck in certain areas on Miramar
Fixed the issue where wall textures on some Miramar buildings were not displaying correctly
Fixed the issue where certain buildings near by Hacienda del Patron were not displaying correctly