Until map selection is added, PUBG players are taking it upon themselves to remove Miramar from the rotation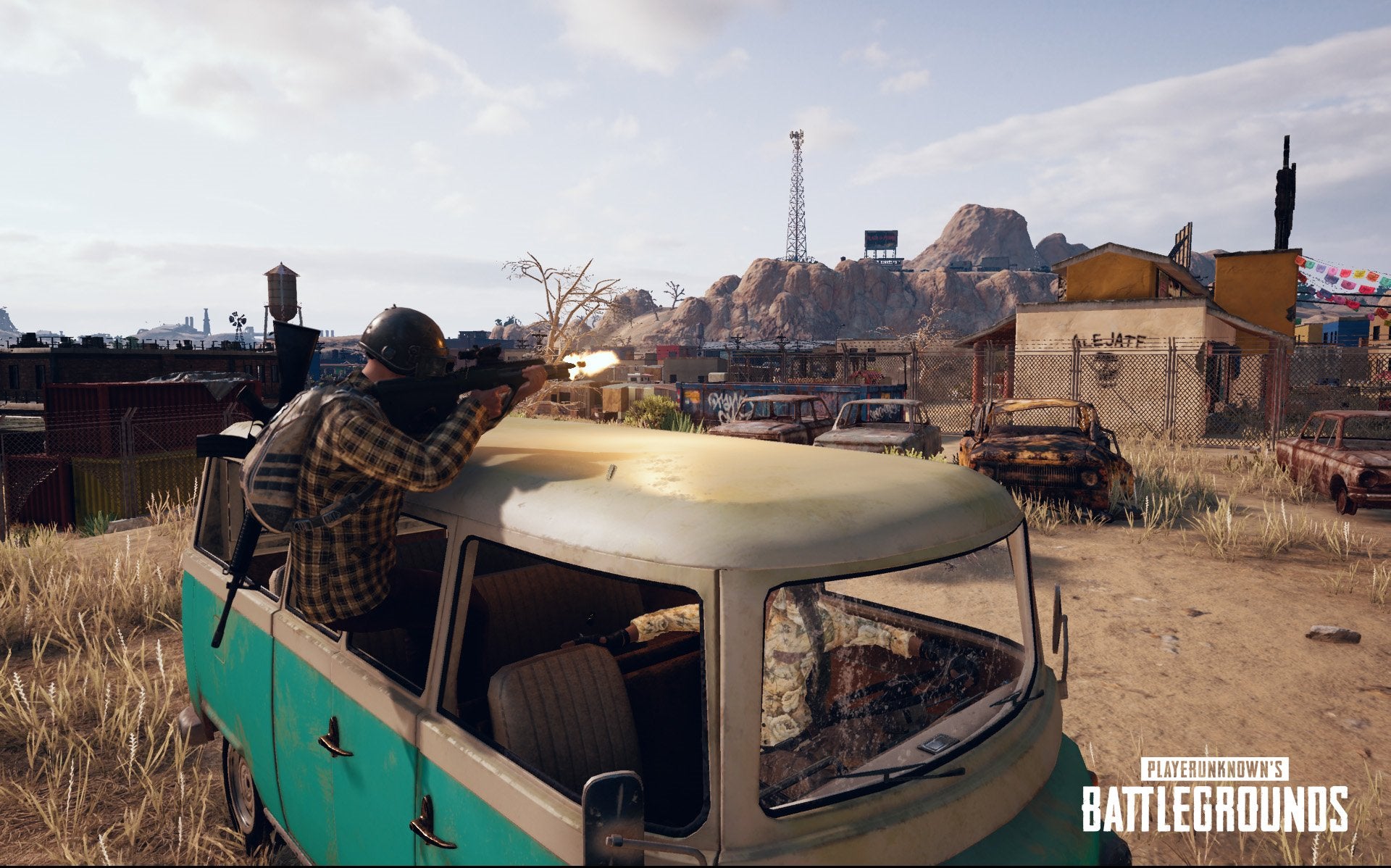 Before PlayerUnknown's Battlegrounds hit version 1.0, millions downloaded the game's test build just to get to play Miramar, the game's then-new map.
A month later, many PUBG players have realised they prefer Erangel over Miramar.
Although the game's developer previously confirmed that the ability to select the map before starting a match is coming, some players are tired of having to quit out every time they see Miramar.
Their solution? Remove Miramar files from the game to force it to load up Erangel lobbies. Though this sounds prone to failure, seeing as you'll be removing crucial files from the game, the method actually works.
Users on Reddit have been discussing a couple of different ways you could go about doing this. The solution always involves deleting or renaming the Miramar files in the game's directory.
After doing that, whenever Miramar comes up in the rotation, your game will automatically quit back to the lobby for you to retry. It's not the most elegant solution, but it saves you the few seconds it would take for the lobby to fully load before you can quit.
The map files are stored under steamapps > common > PUBG > TslGame > Content > Paks. Inside, you'll find four .pak files with "desert" in the name. You can move them some other place, rename or delete them to achieve the same effect.
If you don't want to do that, Reddit user CodexFive made an app that does it for you. You can grab it from Github.
It goes without saying that this could mess with game stability, so try it at your own risk. That said, it's probably best to keep everything in order before taking a patch and re-do the process once the patch has been downloaded.