You're not actually good at PUBG mobile, it's full of bots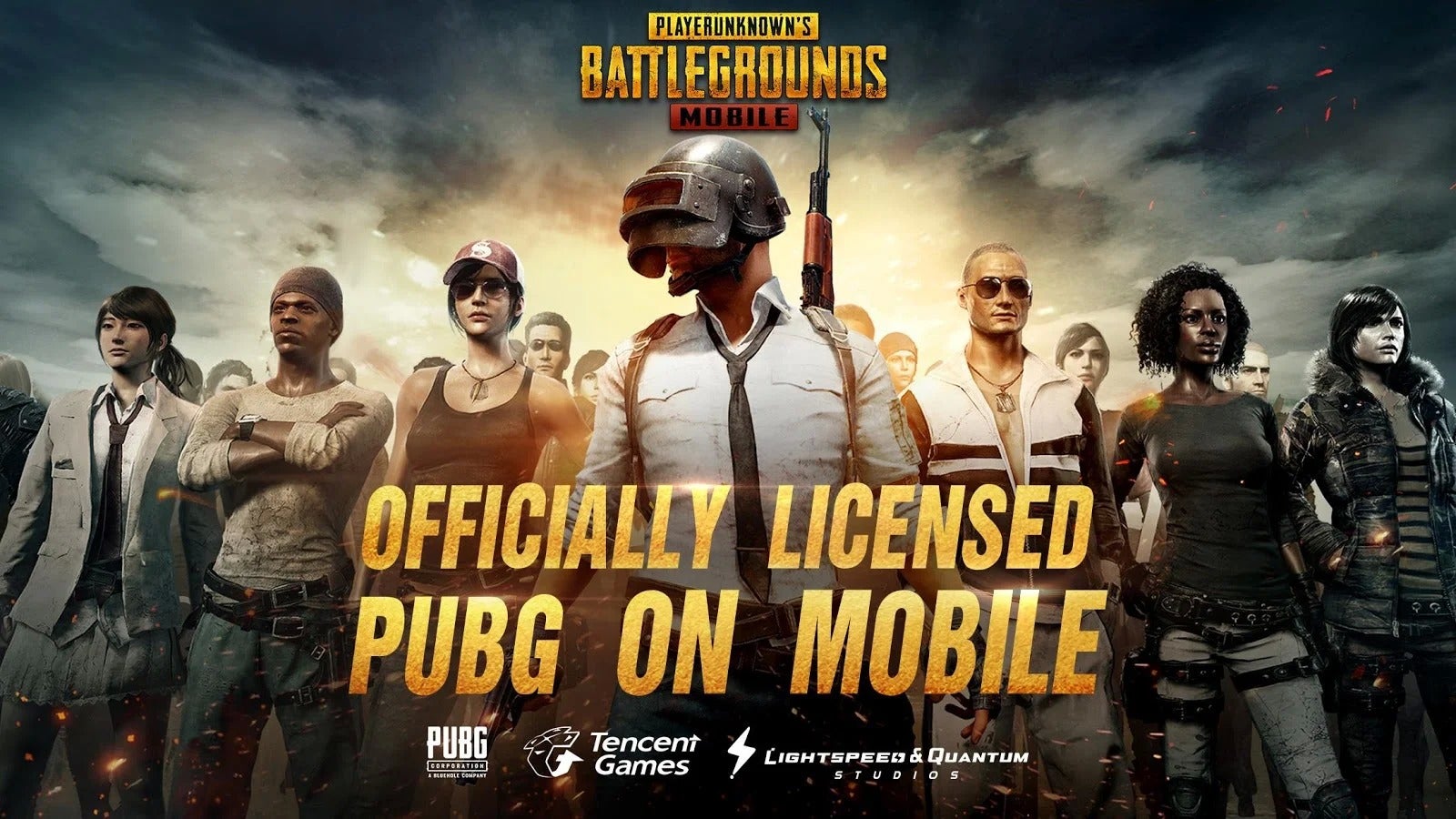 Lots of people are winning their first game of PUBG mobile. The thing is, it's because the game is full of bots. Sorry.
If you search "PUBG mobile win" on Twitter, you will see lots of people who are impressed with their skills in the mobile version of the hit battle royale game.
Loads of new mobile players are bagging wins on their first game, racking up seven or eight kills in the process. If you've played PUBG on desktop you will know that's an impressive number even if you were using a mouse and keyboard. With a touchscreen? Wow.
These kind of wins are common on mobile, for some reason. The reason seems to be bots.
Over on PC, there are no bots, so it makes sense for people to assume they're fighting real players in these early mobile games.
As The Verge reported a few days ago, PUBG mobile uses bots to ease players into the game. As you rack up wins, the ratio of bots to real players widens and you end up fighting more actual humans instead of drones.
If you were a cynic, you could think this is a ploy to get players hooked on the rush of landing the coveted 'chicken dinner' win in PUBG. After all, the mobile version of the shooter is free, bolstered by microtransactions.
People will be more willing to spend if they are winning and having a good time, rather than sitting in a bush and crying for the entire game.
So, if you did get a win in PUBG mobile in your first couple of games, we are really sorry to piss in your cornflakes, but we felt like it needed to be said before you remortgage your house for a pair of brown trousers.