PS5 console design revealed
Sony has revealed the look of its brand-new box, with the unveiling of the PS5 design at the end of its showcase event.
The futuristic design is made up of a white outer casing with black innards, and illuminated by blue light at the top - which you can see for yourself in the embedded images: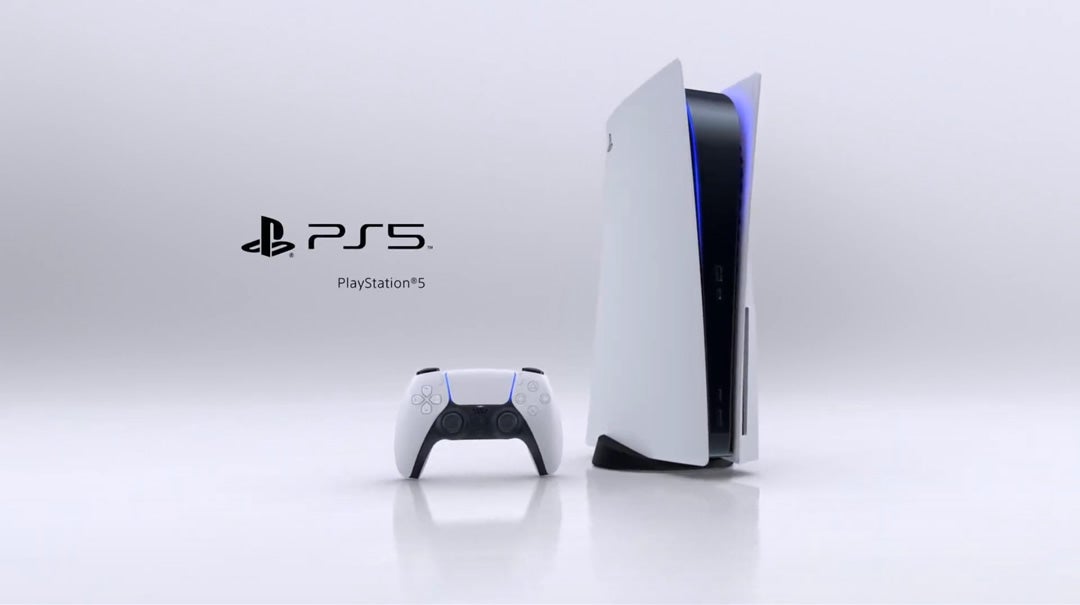 We'd already seen the PS5's controller - the Dualsense - and the main box continues the same design aesthetic. But like all new electronics opinions of are sure to be mixed. Share your opinion on whether it's an ultramodern masterpiece, or scarier than the Resident Evil 8 trailer, in the comments.
The announcement came alongside a much-mooted disc drive-less, digital only skew of the console which packs the same features with a slimmer design.
We saw back in march that the PS5 is powered by 8 Zen 2 cores running at 3.5GHz, and has 16GB of GDDR6 RAM at the ready. We've also seen a lot made of the game-changing capability of the PS5's built-in SSD, but this is our first look at the console as a whole past the raw specs.
While the Xbox Series X has the more impressive spec sheet - boasting an mighty 1.7 more teraflops- price is sure to be a massive factor in the success of either console.
The PS5 price still remains a mystery, with rumours speculating it could be as much as $500 or more. Sony will apparently announce the price of the PS5 at an unspecified later date.
Also revealed at the PS5 Showcase event was Spider-Man: Miles Morales - the next instalment in Insomniac's acclaimed series.
We also saw a brief look at a new entry into PlayStation's seminal racing series: Gran Turismo 7.
However we got bigger looks at Hitman 3, coming to PS5 in January 2021. As well as the long rumored remake of FromSoftware's Demon's Souls by Bluepoint Games.
Check out everything that was announced in our round-up post, here.