Demon's Souls remake announced for PS5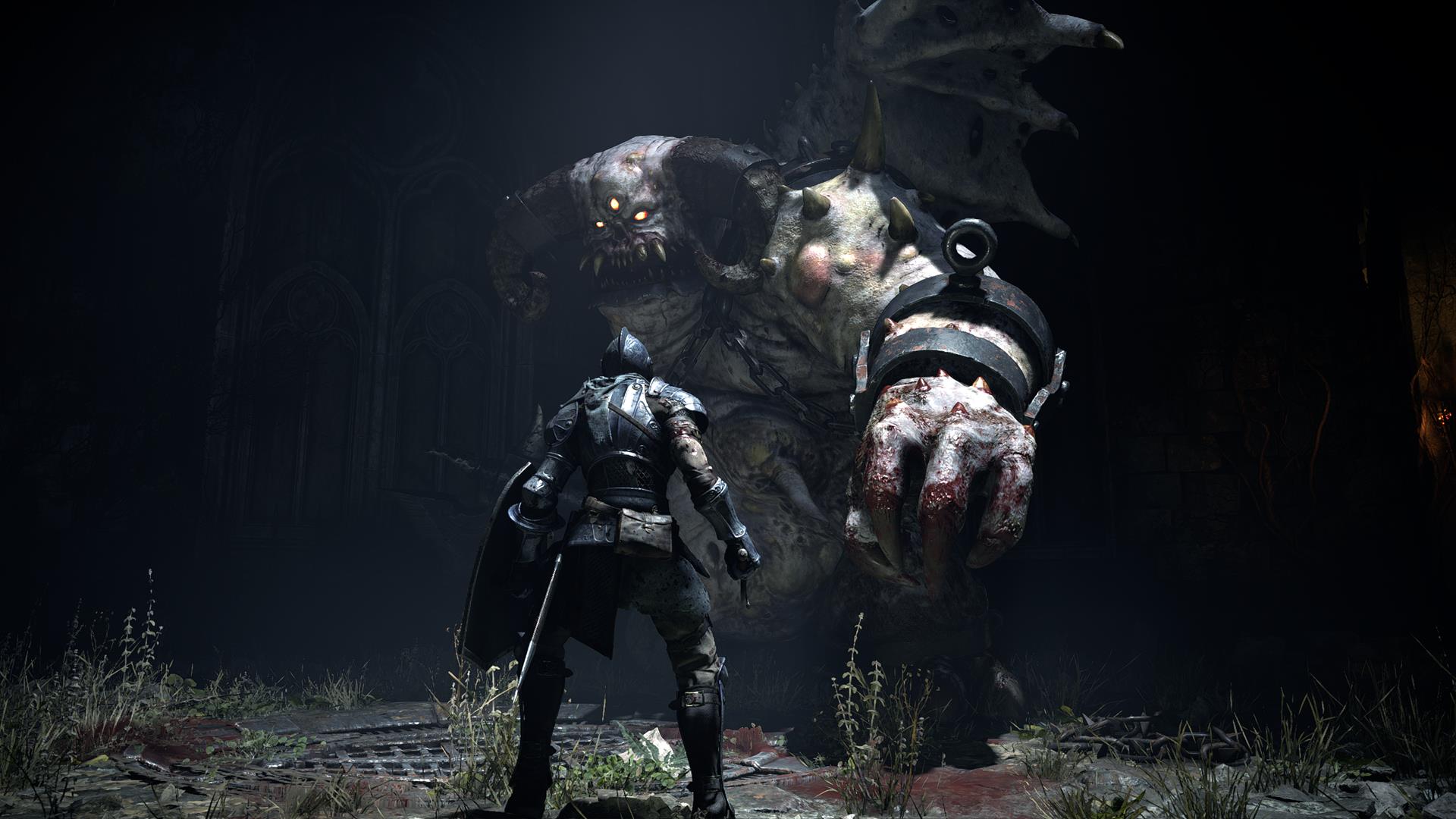 The long rumoured Demon's Souls remake has finally been confirmed.
During today's PS5 games showcase, Demon's Souls was announced for PS5.
The game is in development at Bluepoint Games - as previously thought, known more recently for its work on the Shadow of the Colossus remake. Sony's Japan Studio is also working on the remake.
Today's trailer showed off the remake's vastly improved visuals, but sadly didn't bring us a release date. The game supports ray tracing, and players will be able to pick between a mode that favours framerate, and another that pushes visuals. The PS5 game also has a new "Fractured Mode," though it's not yet clear what that is.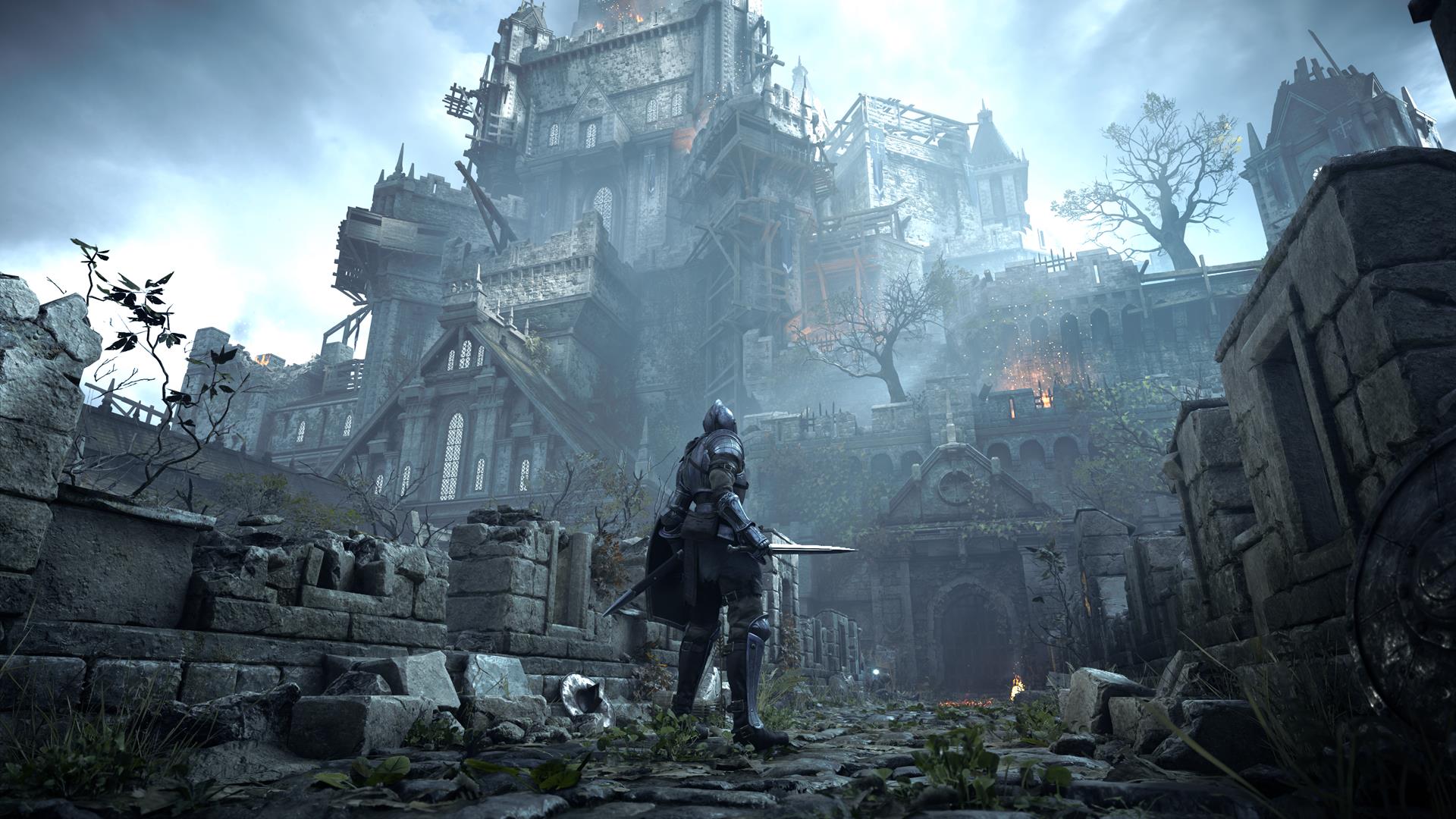 As far back as 2014, creator Hidetaka Miyazaki said Sony could eventually remaster the title, and even revealed that he'd be happy to see another studio have a crack at it.
Announced in 2008 and released on PS3 in 2009, the game was critically-acclaimed, and became a small hit among fans. Today, it is remembered as the game that kicked off the Souls sub-genre.