Hitman 3 announced for PS5, Xbox Series X, PC out in January 2021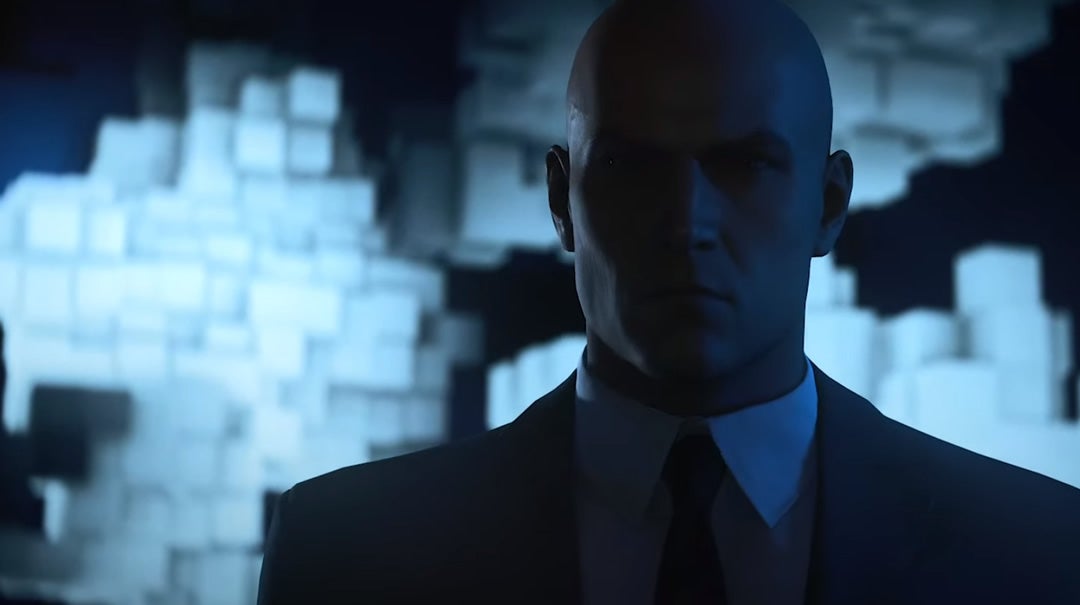 Hitman 3 was announced today by Io Interactive.
Hitman 3 was announced for PS5 today during Sony's showcase by Io Interactive.
It is also coming to PS4, Xbox Series X, Xbox One, and PC.
In the game, Agent 47 is back for the most intimate and professional contract in his entire career.
This is the conclusion for the World of Assassination trilogy.
In it, you will travel to exotic and luxurious locations, as you are used to, and will be able to use disguises, create "accidents," interact with other characters and blend into the crowd.
This time, out the developers are encouraging players to "explore and interact with the game world" in new ways that will reward them in future playthroughs.
Here's more on the game:
Supported by his Agency handler, Diana Burnwood, Agent 47 joins forces with his long-lost friend Lucas Grey. Their ultimate mission is to eliminate the partners of Providence, but they are forced to adapt as their hunt intensifies. When the dust settles, 47 and the world he inhabits will never be the same again.
Featuring six meticulously detailed locations packed full of creative opportunities, the game gives players the unrivaled freedom to complete their objectives in a game world that reacts to everything they do.
Hitman 3 will allow players to carryover locations and progression from Hitman 2 into the game, and the entire campaign will be available to play at launch.
It is slated for release in January 2021 and it is also coming to PS4.
If you need to catch up on all the big game announcements for the PS5, then look no further.