Disc-less, PS5 Digital Edition announced
PlayStation 5 will be available in two editions at launch.
Sony actually showed off the PS5 console design today.
Alongside revealing a number of new peripherals, such as the HD Camera, Media Remote, the Pulse 3D wireless headset, and the DualSense Charging Station, the platform holder also announced a disc-less, digital only edition of PS5.
The PS5 Digital Edition will be available alongside the main version at launch this holiday, but specifics about this version have yet to be confirmed.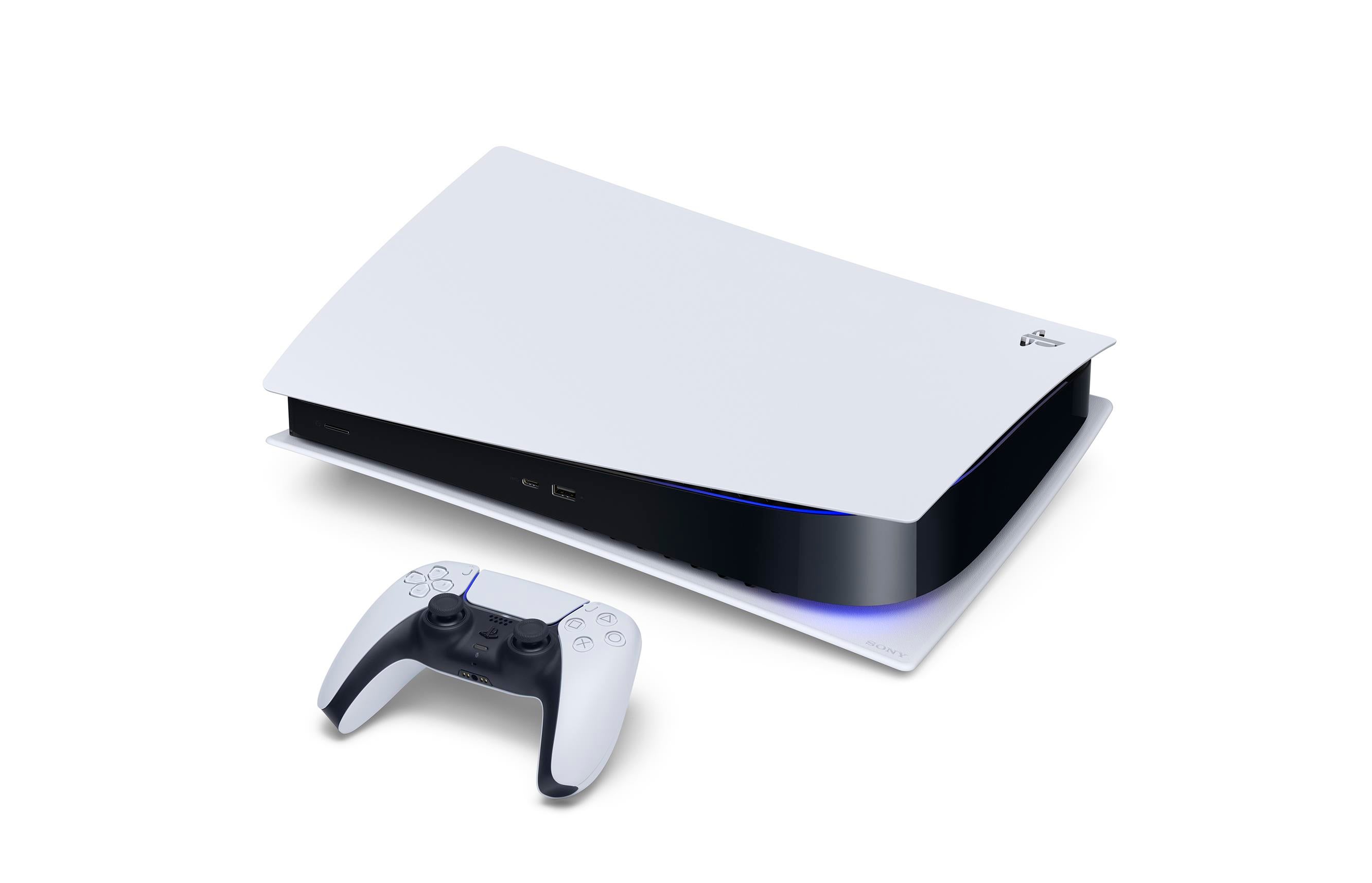 For more on everything announced during today's PS5 games event, hit the link.