Pokemon Go servers still suffering outage [UPDATE]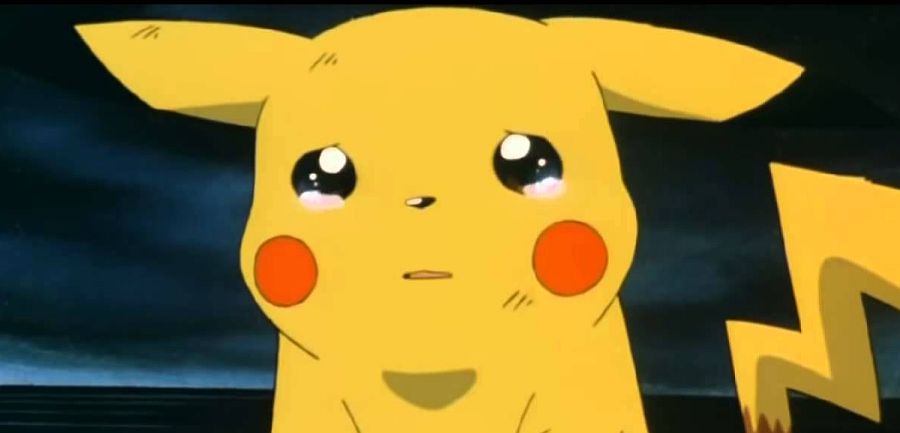 Pokemon Go servers seem to still be down.
Servers for the mobile app went down this morning, with many attributing the issue to the 26 new countries being added to the list.
Niantic Labs has yet to state why the servers are offline, but they are working on resolving the issue.
Rumors of a DDoS attack are floating around the internet, but Niantic has yet to confirm if this is what's causing the server outages.
Many thought the servers were down due to a hiccup earlier; however, the last tweet on the matter from the official Pokemon Go Twitter account was four hours ago. Nothing has been posted since.
Keep an eye on the Pokemon Go Twitter account for service updates. If the app goes back online before we clock out for the night, we'll let you know.
Update
According to a tweet from the official Pokemon Go Twitter account, the server issue has been identified and are back online. Go have fun.