Pokemon GO's Buddy update is now live in the United States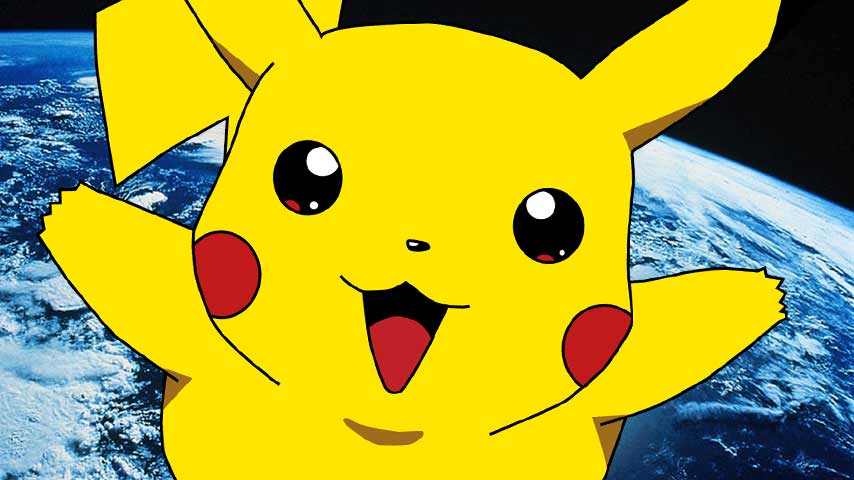 Pokemon GO players in the United States can now buddy up with their favourite Pokemon.
Update:
Judging by the Reddit thread, the update is also live in Europe for Android and iOS, Canada, and Australia. With reports of downloads in Japan, Puerto Rico, and The Philippines, soon everyone will have the new update.
Original Story
Pokemon Go's latest update started rolling out earlier in the week, though the specifics on exactly when it would hit our devices was left up to speculation. Until now.
Reddit users are reporting that the update is live and available for download in the United States for both iOS and Android devices.
As detailed earlier in the week, the update sees the addition of a number of exciting new features, including Buddy Pokemon as well as Pokemon GO Plus support.
The update also brings with it a number of stability and performance improvements.