PlayerUnknown's Battlegrounds getting FOV slider in July update, but first-person mode is still a ways off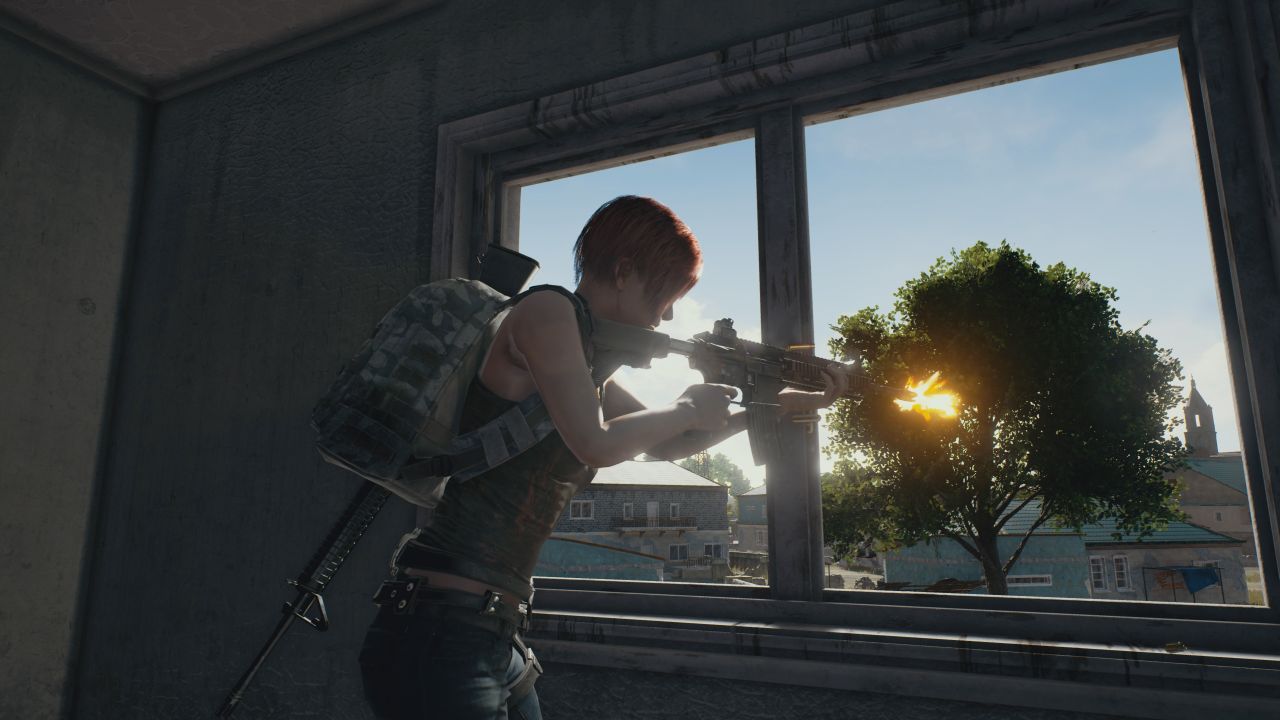 As development continues on PlayerUnknown's Battlegrounds, many of the most requested features are being implemented and tested.
The latest update concerns the FOV slider, something players have been asking for since launch. FOV sliders are important for those who suffer from motion sickness, since a narrow field-of-view can sometimes prevent them from playing.
Although PlayerUnknown's Battlegrounds is mostly a third-person game, the field-of-view in first-person mode can a bit narrower than most games. Smookie (via @Postyxd), one of the game's developers, confirmed in the chat of a recent livestream that the FOV slider has been implemented internally.
What's left is for the team to test the values before shipping it in this month's update, due for release two weeks from now. This will specifically affect first-person view.
As far as a dedicated first-person mode, it looks like things may be more complicated than just restricting the camera. Brendan 'Playerunknown' Greene told players on the official PUBG Discord that it'll sadly be a little while longer before we see it in the game.
"Dedicated first-person servers will take some time as it requires a lot of work from all teams, [it's] not as easy as just flipping a switch," said Greene.
"Our game, platform, engineering, and gameplay teams all need to do work to make it happen, and they are all quite busy with optimisation work at the moment!"
Until then, we'll have to rely on custom game modes for something different than the vanilla Battlegrounds.
In case you missed it, the game is getting a patch today that should fix the plane stutter at the start, the bug that showed opening prompts where doors used to be before getting destroyed, and more.