PlayerUnknown's Battlegrounds gets Nvidia HBAO+ and ShadowPlay Highlights support
PlayerUnknown's Battlegrounds is about to look a bit nicer with the implementation of one of the most impressive methods of Ambient Occlusion.
Nvidia and Bluehole have announced that HBAO+ plus will be coming to the game soon, adding more realistic lighting and shadows to indoor and outdoor scenes.
HBAO+ is notable for its lighter performance hit compared to old Ambient Occlusion methods, while looking just as pretty. Nvidia says it sent a team of engineers to Bluehole to help implement the latest graphics and physics simulations tech into the game.
What this means is that Bluehole is free to use Nvidia's effects libraries and development resources. This collaboration will also result in maximising performance on Nvidia GPUs, particularly the 10 series.
Check out the galleries below to see the effect HBAO+ has on the game's look. (Off left, On right).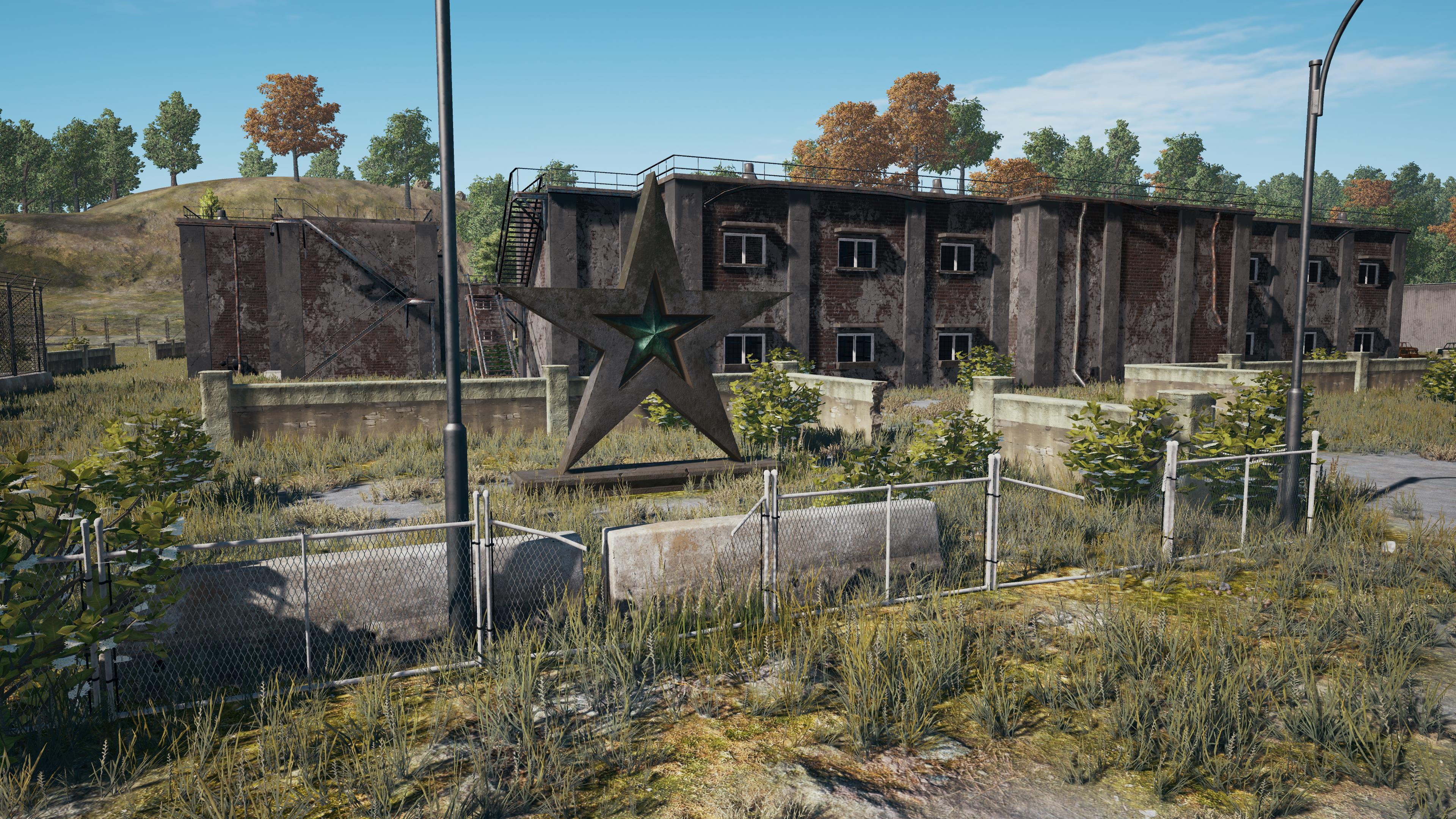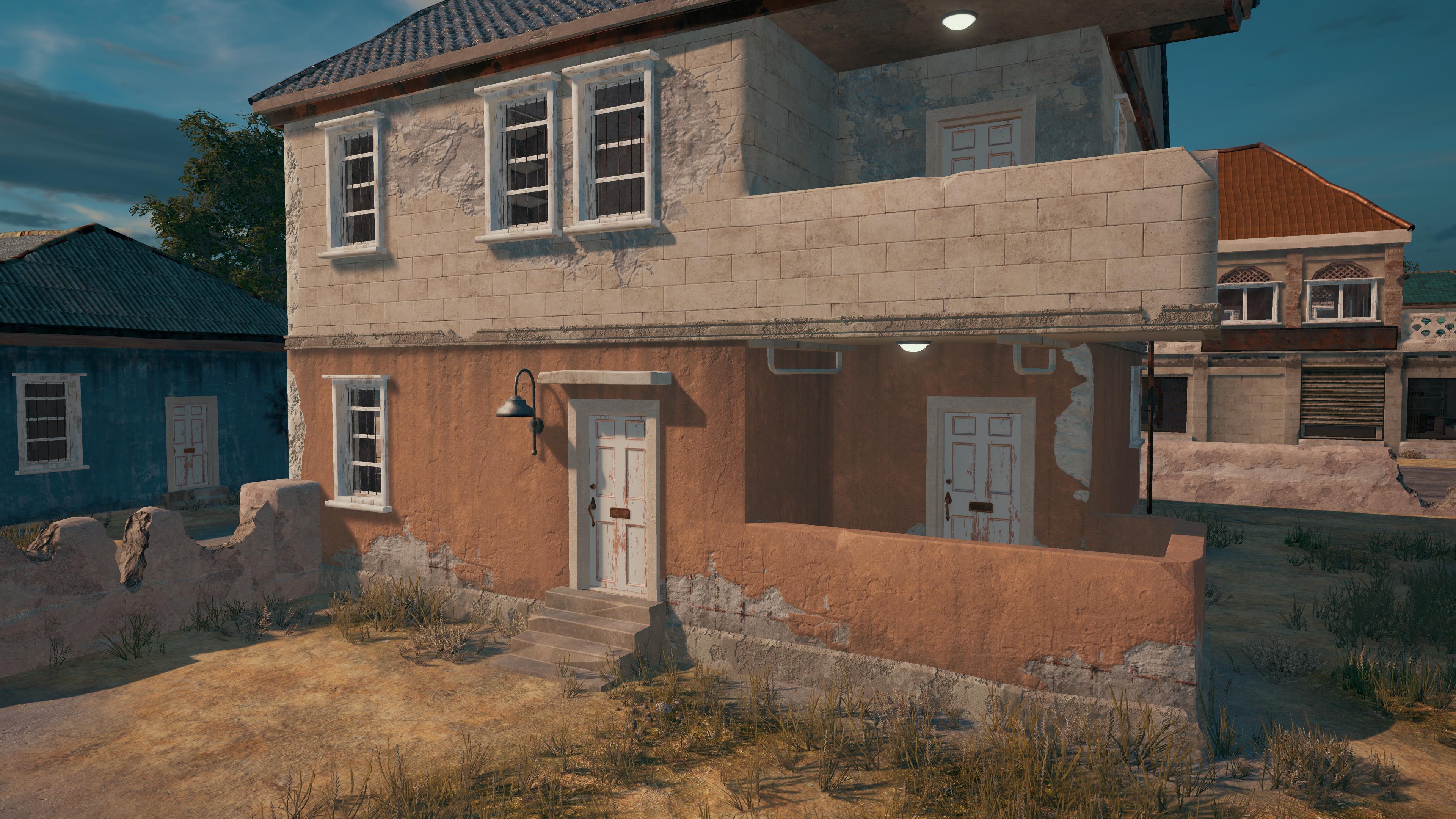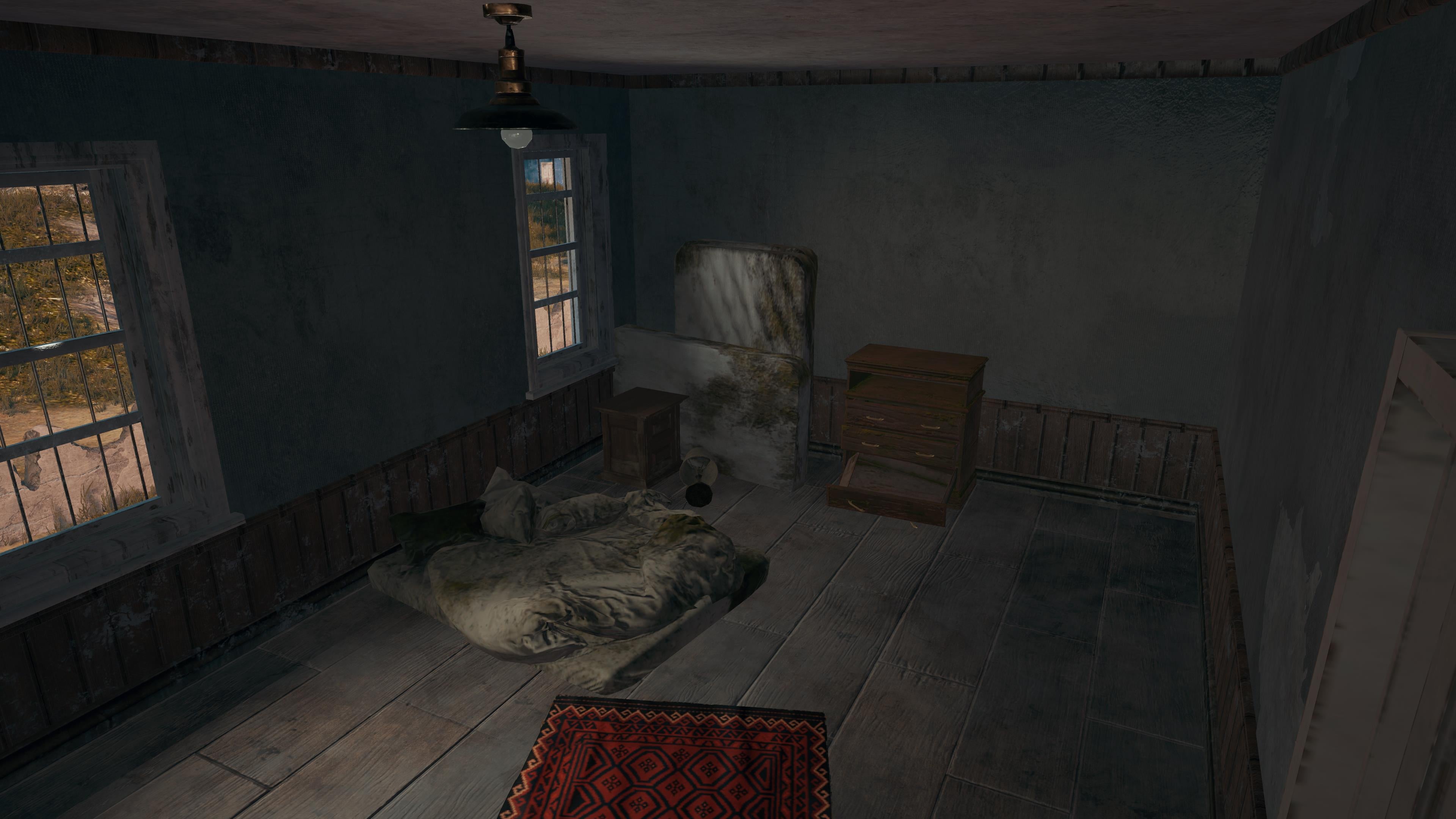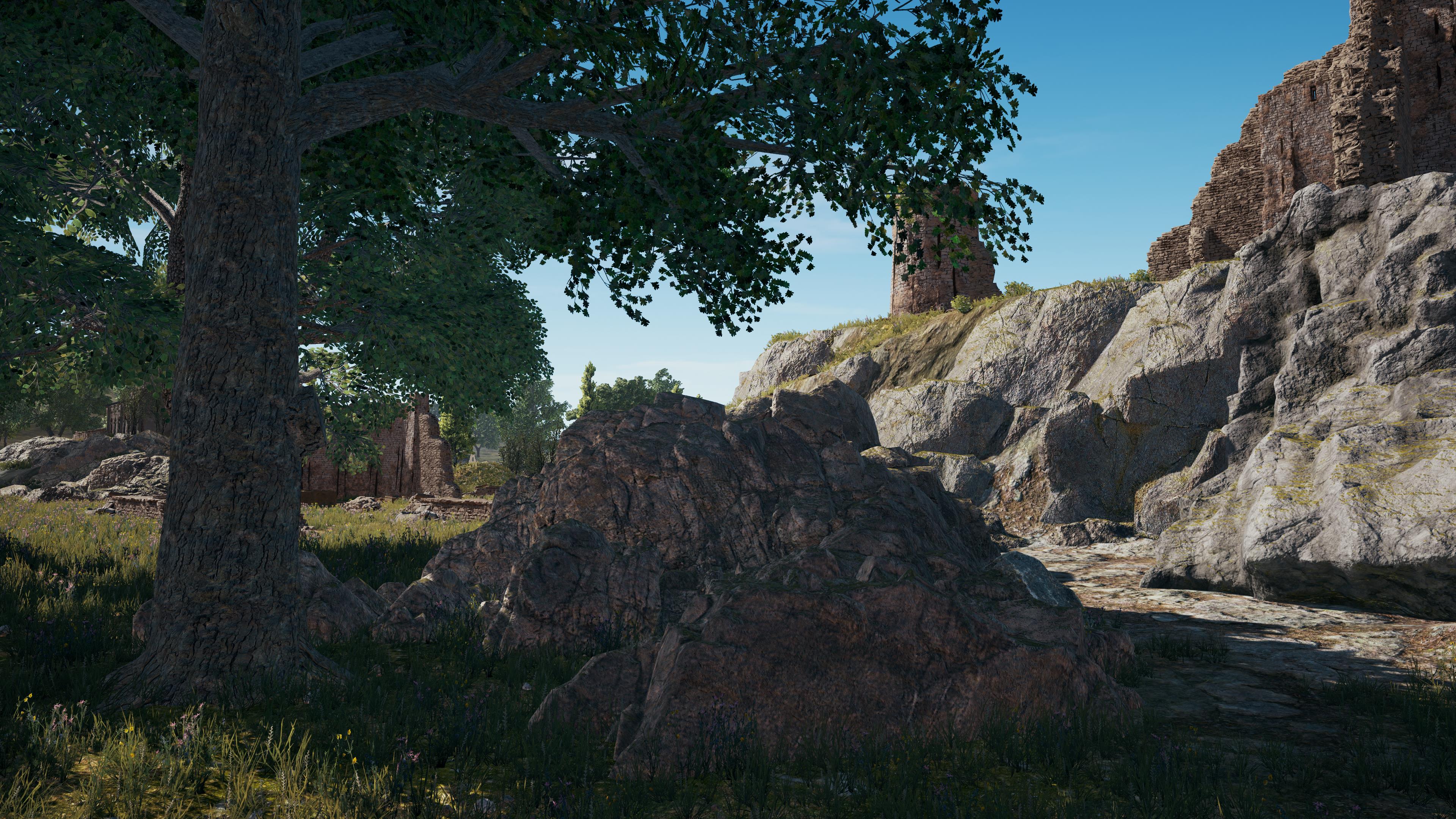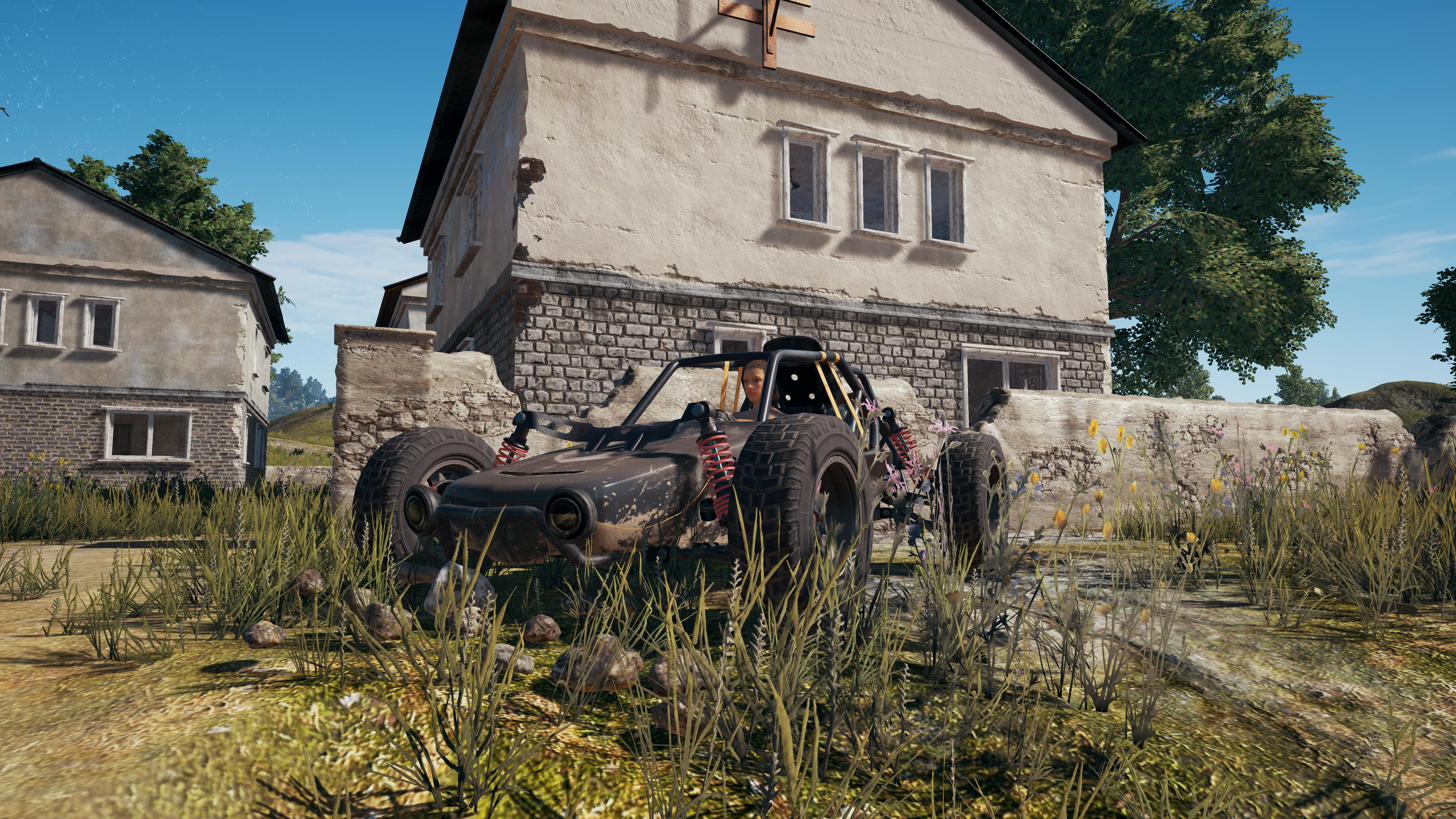 In addition to this, Nvidia also announced that the ShadowPlay Highlights feature has been implemented in PUBG. When enabled, the feature relies on ShadowPlay to detect and automatically capture and save intense moments and close calls.
All you need is to have the GeForce Experience 3.8 or later installed, and an Nvidia GPU. When you have a few clips ready, you can easily select which you want to save or upload to YouTube and Facebook straight from the UI.
This video demonstrates it at a glance:
In other PUBG news, developer Bluehole announced expanded partnership with Microsoft for the Xbox One version. The developer is being coy about exactly what this means, but right now it looks like the game will be available only on Xbox One for a while.