Players are not able to redeem their For Honor deluxe and gold edition bonus content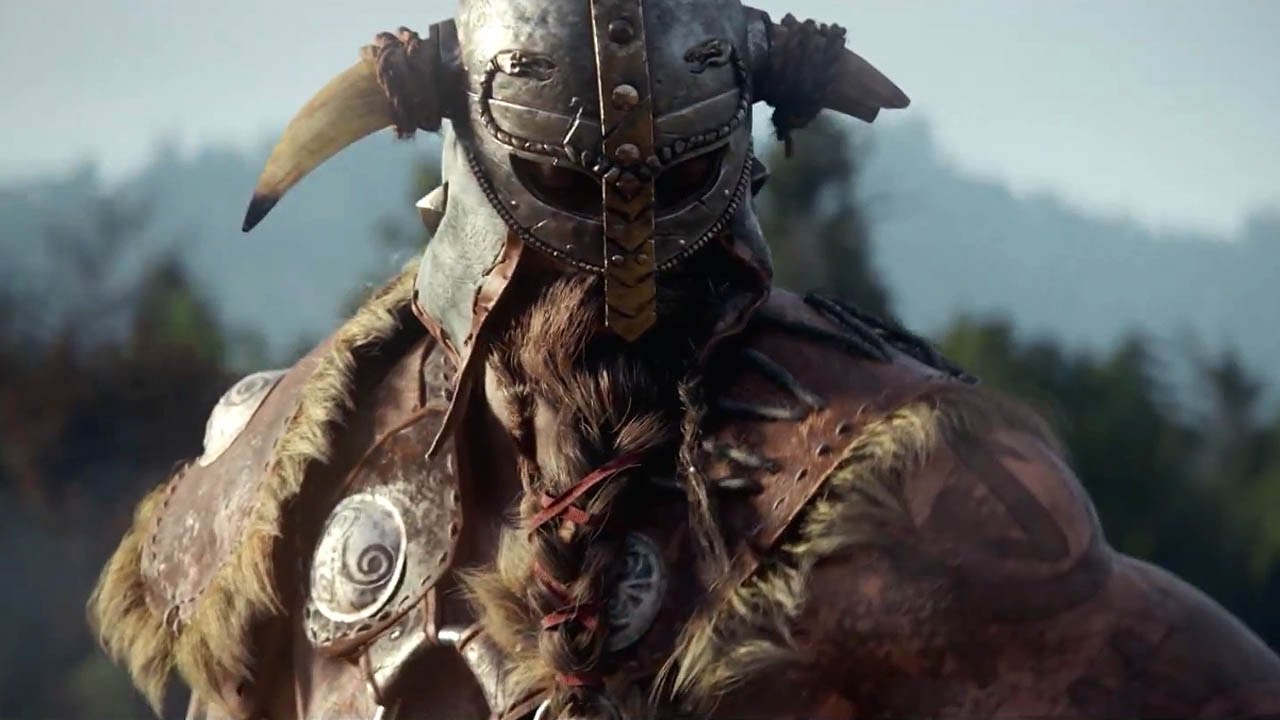 If your For Honor season pass and deluxe edition codes are not working, you're not alone.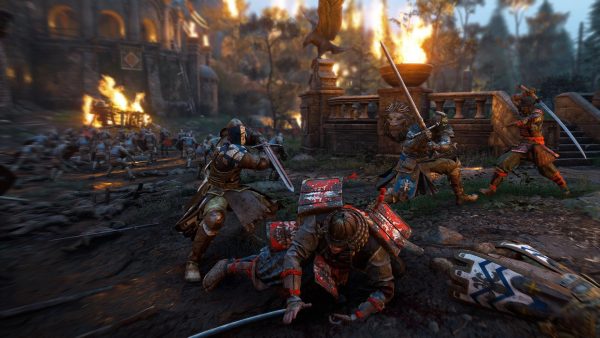 Outside of the expensive collector's editions, there are three For Honor versions you can buy, both digitally and at retail. These are the standard, deluxe, and gold editions.
The deluxe edition comes with extra cosmetic content and an XP boost, and the gold edition includes said bonuses alongside the game's season pass. If you picked up your copy at retail for either of these, you may have noticed that the included codes for the bonus content do not work.
The issue has been widely reported by players on the Ubisoft forums in multiple separate threads, as well as on Reddit and other forums. The problem is simple: whenever you try to redeem the DLC codes through the store, they don't get recognised.
Most of the reports were of the PS4 version, though some are from Xbox One players as well. Some simply attributed this to the PlayStation Store having not yet been updated to recognise the codes. Store update usually take place on Tuesdays and Wednesdays.
Although it's unclear where the fault lies, Ubisoft has confirmed on official forums, and to those who contacted the publisher's support team directly, that it's aware of the issues. So far, new reports continue to come in, which means at least a few players are still affected.
For now, the best course of action is to contact Ubisoft support with a proof of purchase to see what can be done. If your copy is digital, you should contact Sony support - though there haven't been any reports of digital version troubles that we've seen.
For Honor is out now on PC, PS4, and Xbox One.