PlanetSide Arena moved to March, first closed beta starts next week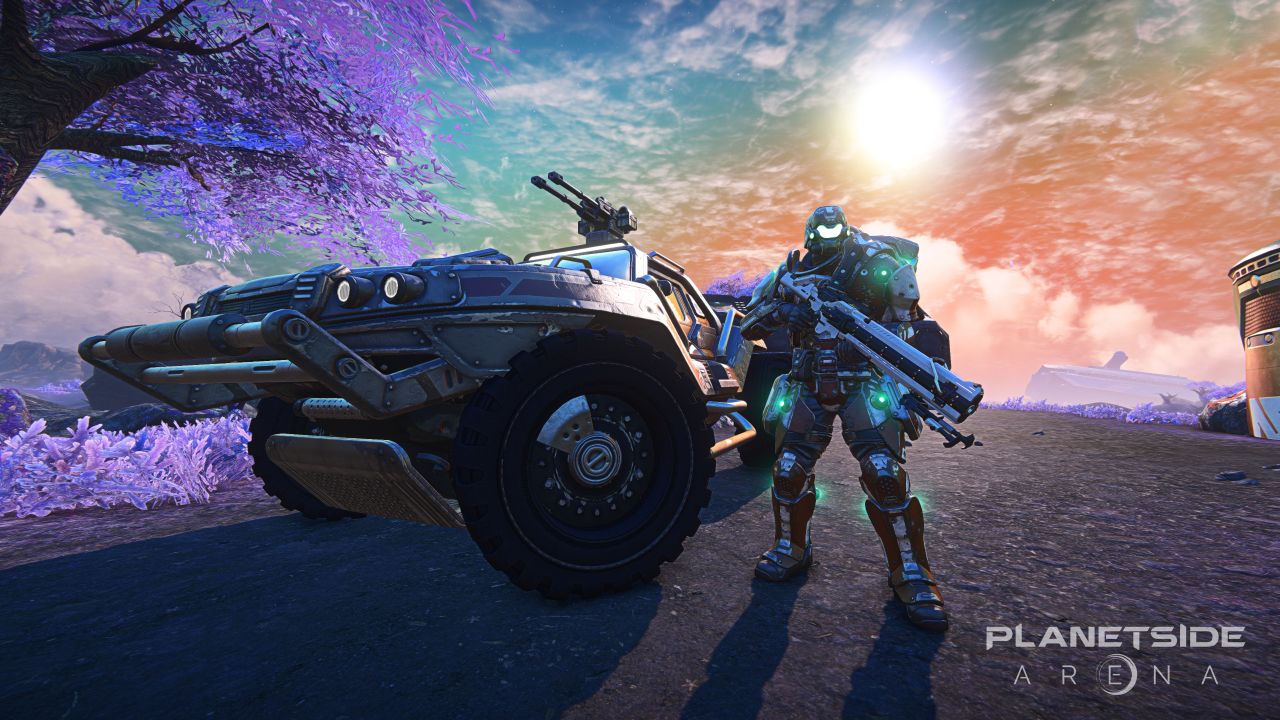 Daybreak has dropped new information on the first closed beta for PlanetSide Arena along with a new release date.
The first closed beta for PlanetSide Arena starts on Wednesday, January 30. Anyone who has pre-ordered PlanetSide Arena through Steam will be granted access.
Doing so will also ensure automatic access to future betas, as well as the exclusive Founders Season Battle Pass, and the Founders Season which starts February 20.
PlanetSide Arena will now launch in March with three game modes: solo and team battle royale, and Massive Clash. The latter is a 500-player Group vs. Group mode.
The solo battle royale mode will be the focus of the first closed beta. Additional modes will be included in future tests.
If you aren't ready to pre-order just yet, you can sign up for a chance to be included. For more information on the PlanetSide Arena betas, be sure to hit up the link.
Planetside Arena releases March 26 on PC. Season One was originally slated to kick off January 29.