Planetside Arena is a match-based sequel with support for 1,000 players per match, battle royale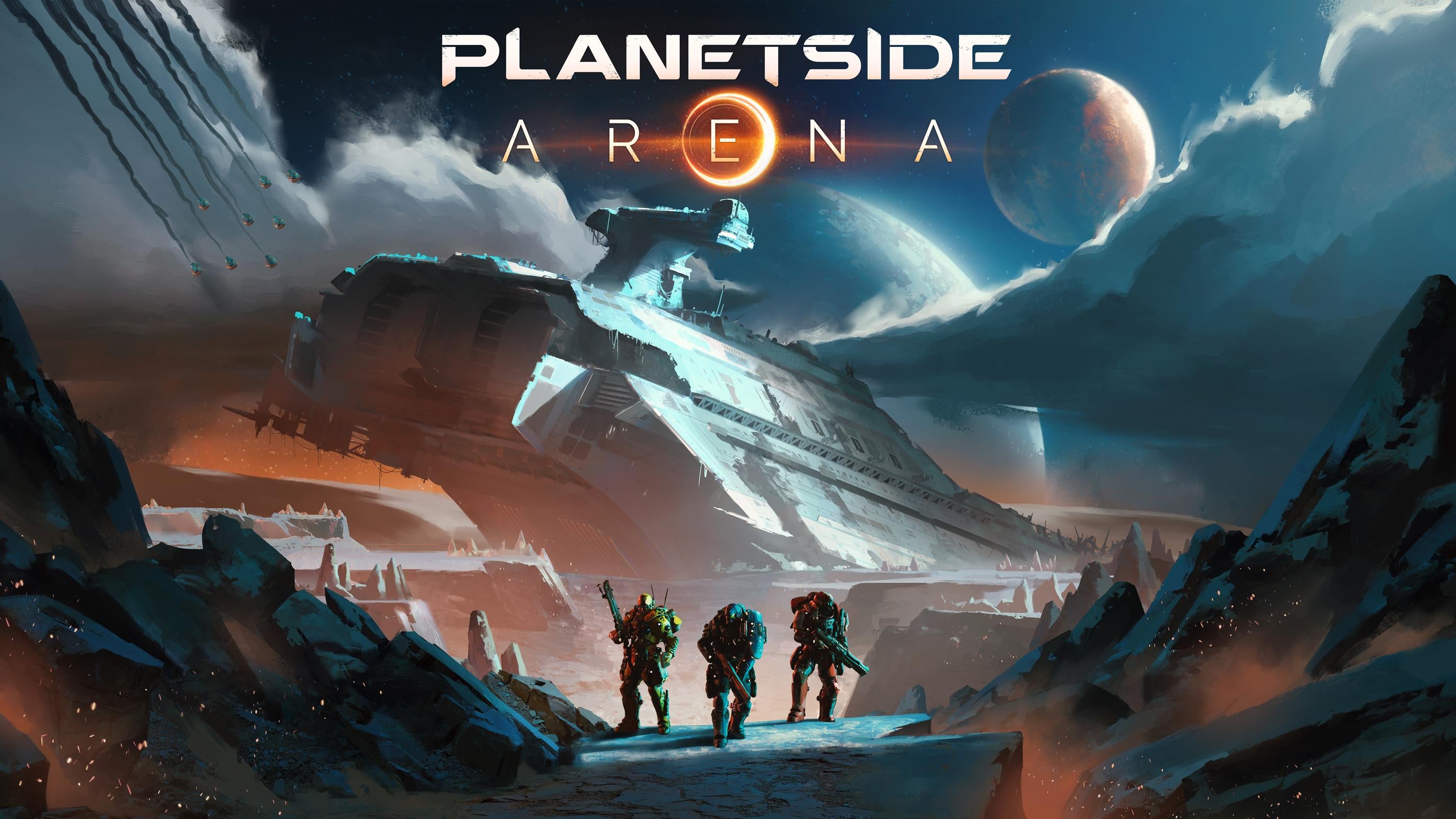 Planetside Arena has been revealed as the next game in the series, a fusion of classic Planetside mechanics, and the more traditional match-based structure.
Daybreak Games has today announced Planetside Arena as a premium game, coming to PC on January 29. Unlike what you might imagine from reading the name, Planetside Arena is not a small-scale arena shooter.
The game retains Planetside's signature scale and combined arms combat, with a few twists. This is a match-based game capable of supporting up to 1,000 players per session, though Daybreak is doing away with the tug of war/metagame systems in Planetside 2.
At launch, three game modes will be available: Massive Clash, and two battle royale variants. Massive Clash is a 500-player mode where two groups of players will go at it, not unlike what you might see in Planetside 2. For battle royale, you'll have the choice between jumping in solo or as a team of three players.
Planetside Arena features three distinct classes: Assault, Engineer, and Medic. Once you pick one, you'll be drop-podded into the battle. All classes have access to a jetpack, and a personal vehicle. They also each have unique abilities, which you can upgrade during the match using a currency earned in-game.
Daybreak is promising a seasonal structure, with new game modes such as TDM, SnD, and Global Conquest added with every new season.
Planetside Arena is available for pre-order now on Steam in two versions. The Sanctuary Assault Edition is priced $20, and includes the Season 1 Battle Pass as well as an armour set for the Assault class. The Legendary Edition is $40 and also gets you the Season 1 Battle Pass in addition to three class armour sets, and the M-20 Tempest (hoverbike) pack.
Daybreak will be hosting a closed beta before launch, and many Planetside 2 players will be invited, so keep an eye on your email.
The developer also said that it's not ending support for Planetside 2 anytime soon. The game recently received a tech upgrade alongside a new faction. Oshur, the first new continent in years, is due for release in 2019.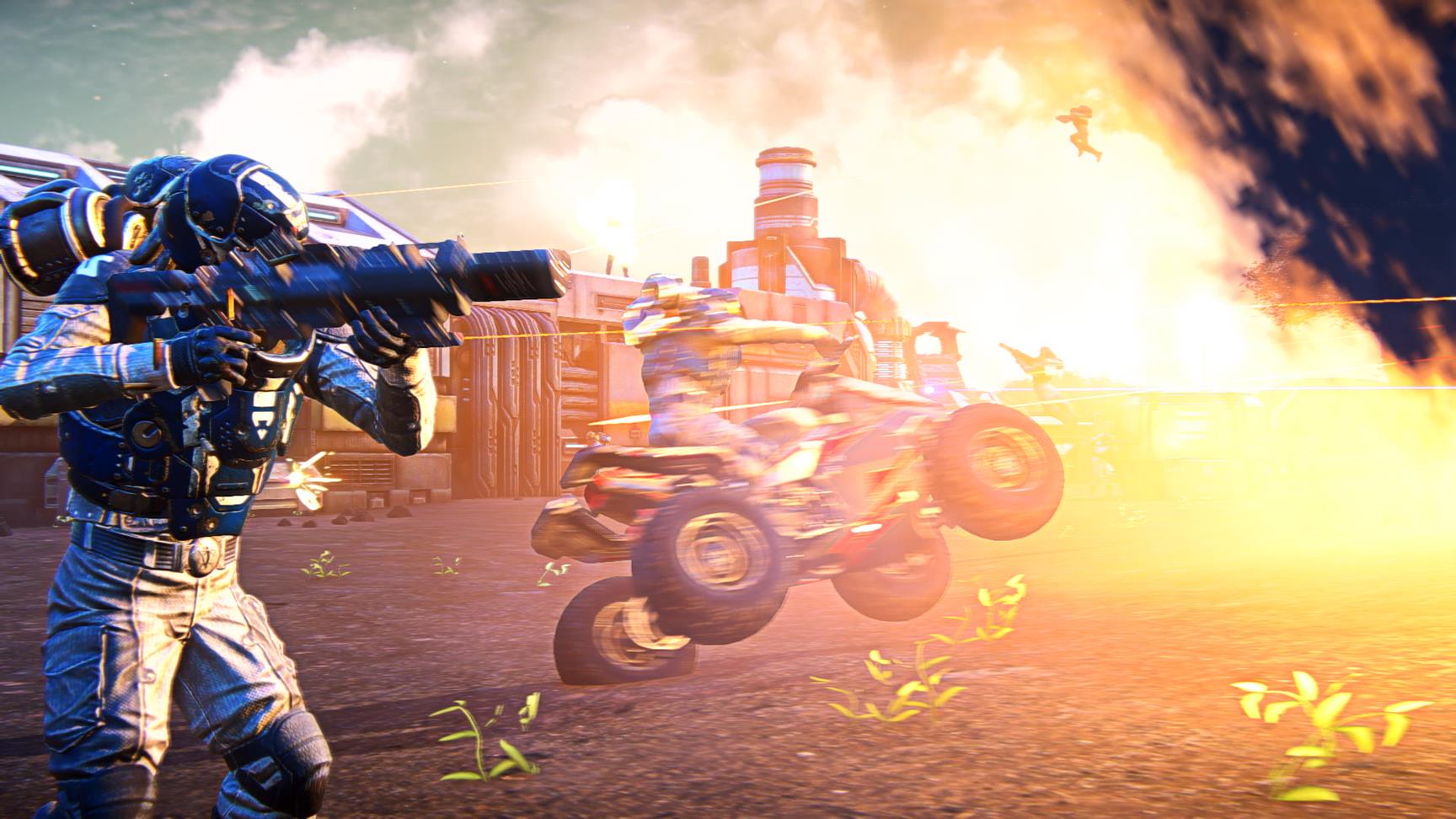 Planetside Arena is out January 29 on PC.