Planetside Arena delayed again, PS4 version announced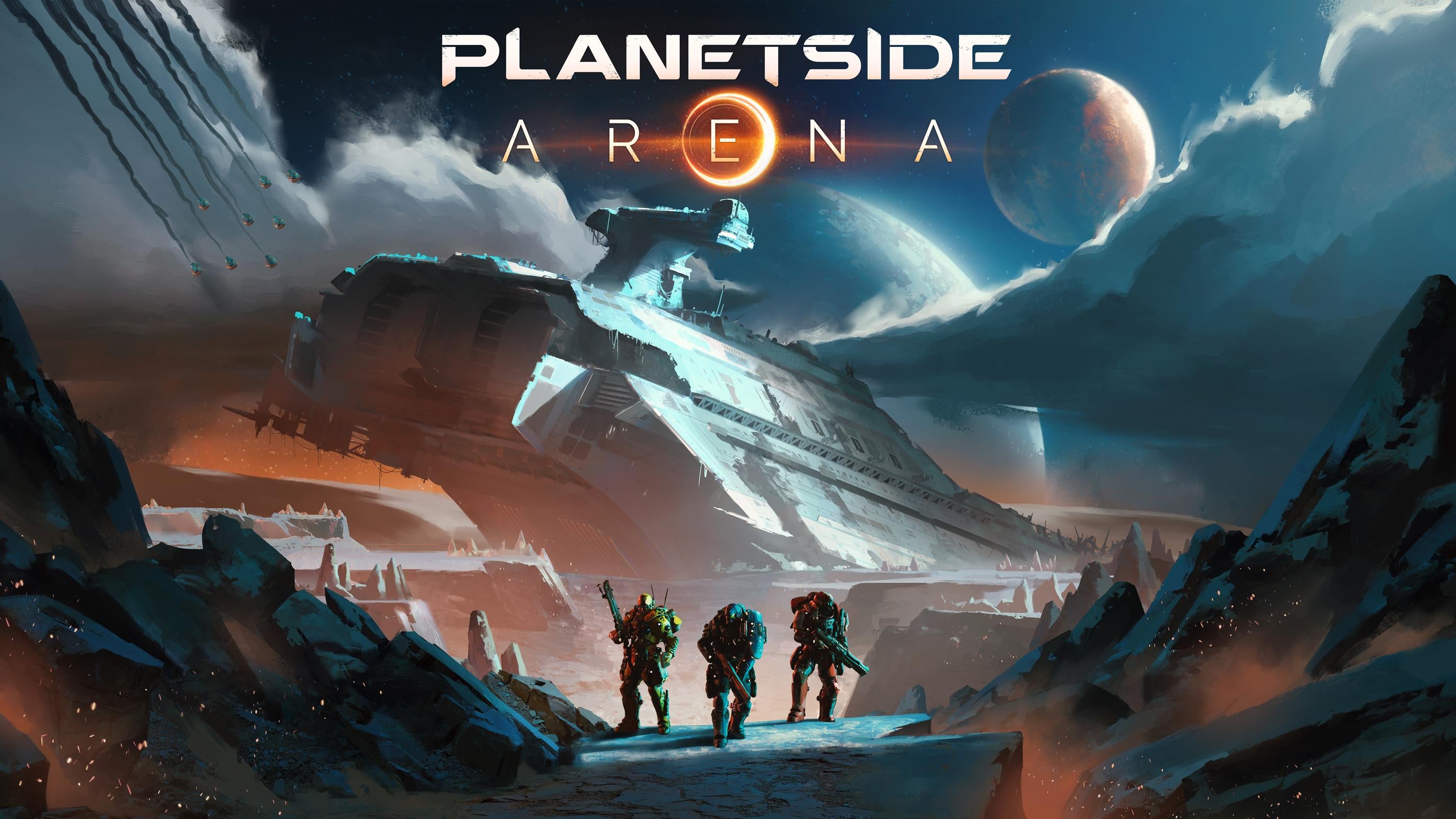 Daybreak has delayed the release of Planetside Arena yet again, but it's not all bad news.
Initially set for launch in January, Planetside Arena developer Daybreak pushed back the release date to March, just days from release.
Now, the studio has done it again. This time, Daybreak wants to release the game on PC, and PS4 simultaneously. This is the first time a console version has been announced for Planetside Arena, so it makes sense Daybreak wanted to delay the game.
Planetside Arena now has a more nebulous summer 2019 release target. As a result of this delay, Daybreak will be refunding all of the game's pre-orders on Steam.
Over the past few weeks, the team has been hosting a closed beta where participants were allowed to share what they experienced, but not show footage.