Partial The Beatles: Rock Band tracklist to be announced at E3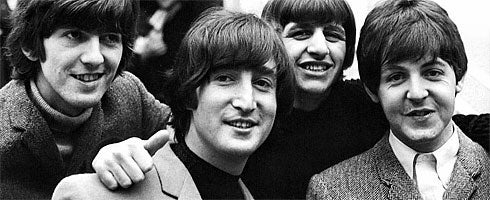 Harmonix chap Alex Navarro has told Eurogamer that at least part of The Beatles: Rock Band's tracklist is to be announced next month.
"You're looking at E3," said Navarro.
"It's not going to be the full tracklist that we announce, but we'll have some info at that point. We're gonna tease it a little bit."
Wonder if the full cost of the "experience" is going to be detailed at the show?