Overwatch open beta extended by 24 hours - get in there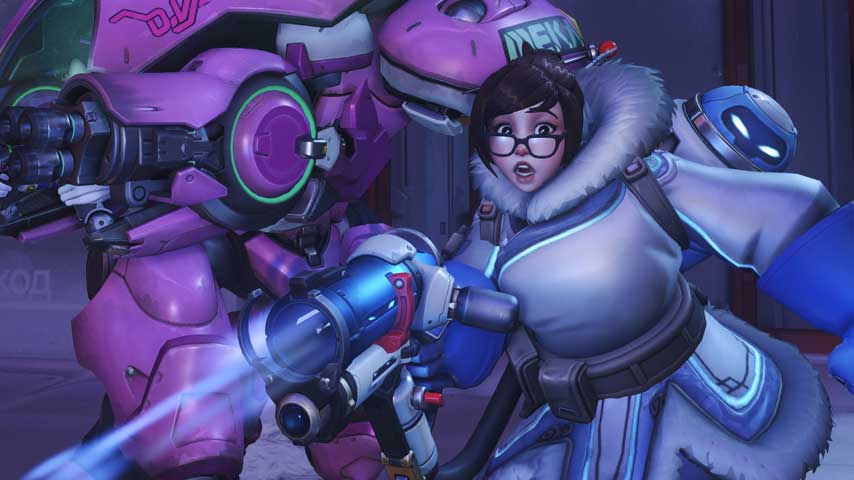 The Overwatch open beta will be available through Tuesday morning, so you still have time to join the fun.
Overwatch open beta extended by 24 hours - get in there
Overwatch beta players are invited to continue with Blizzard's team-based hero shooter for a further 24 hours past the original deadline.
The test will remain open on PC, PS4 and Xbox One through 10:00am PT May 10.
"Over the last week, we've also had the opportunity to listen to your thoughts and opinions on the game; make improvements based on your reports in these very forums; and collect invaluable data just from you playing normally," Blizzard wrote in a Battle.net post.
"We couldn't be more grateful. So, as a small way of saying thank you to our community and the millions of players who've logged in so far, we will be extending the Open Beta by 1 day on all platforms."
It's really worth jumping in and having a go, because you're getting a primer on launch day; Blizzard has confirmed what you see in the Overwatch beta is the full launch day content, with more to come over the next few months.
If you're just getting started or not sure what the fuss is about, check out our Overwatch guide, with details on all heroes. We've got suggestions for best starting heroes and some general beginner's tips, too. If you're looking for help with specific heroes, we've got advice for some of the beta's most popular and challenging picks - Mercy, D.Va, Mei and Genji.
Overwatch releases later this month.
Winston politely requested the Open Beta be extended for another day. We happy obliged! | https://t.co/CmyEFVCt0m pic.twitter.com/S3csMtWlvA

— Overwatch (@PlayOverwatch) May 7, 2016