Over 10,000 bugs zapped for The Division Closed Beta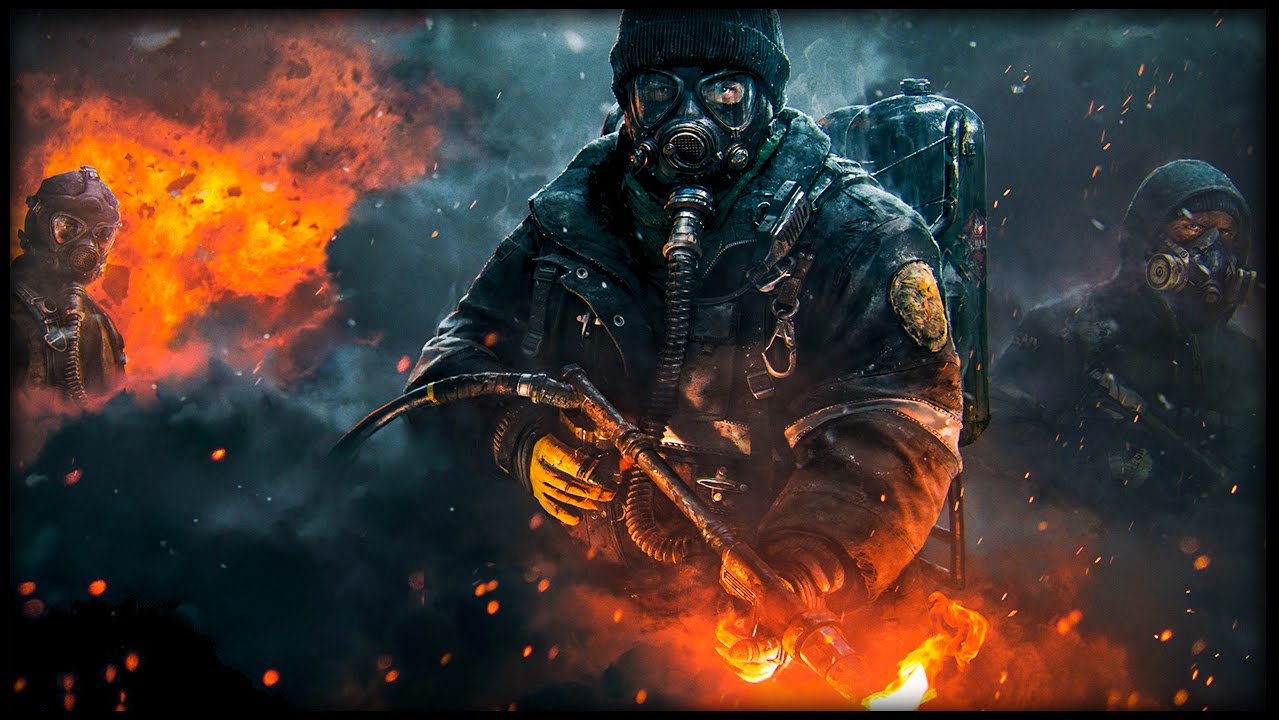 The Division Closed Beta is this weekend and thousands of kinks have already been ironed out to improve your experience.
The patch notes were posted today, detailing the various improvements that have been made since the alpha.
10,000 bugs were also fixed, including many issues that were reported in the alpha.
You can check out the full list of improvements and some of the fixes below:
Improvements
Interface
Added support for multiple in-game languages:

All platforms: English, French, Italian, German, Spanish
PC, PS4: Japanese

Weapon and Item Mods can now be changed directly from the inventory screen
[Xbox One and PS4] Changed weapon swap button mapping to:

[Tap] Primary/Secondary weapon
[Double Tap] Switch to Sidearm

UI improvements for better readability and usability
Gameplay
Additional balancing of weapons, enemy NPCs, and character progression
Dark Zone
Added another Dark Zone gate to the Beta Map area
Changed Dark Zone brackets level range
Depending on your level, you will now be matched with level 4-7 players and enemies, or level 8 players and enemies
Landmarks have been added to the Dark Zone Map area
With these landmarks you will find more challenging encounters rewarding you with better loot
Performances
Loading of textures and models should no longer suffer delays on console
Bug fixes
More than 10,000 bugs have been fixed, including many of the most reported bugs during the Alpha.
Missing sound with specific weapons and mods combinations
Repeating audio when opening the Mega Map
Mission objectives not completing correctly
Floating characters and weapons
Character loading stuck at 95%
Broken textures
Remember, if you're looking for a group to play The Division, our partners at The100.io have the perfect LFG solution.