Outriders saw over 3.5 million players during its first month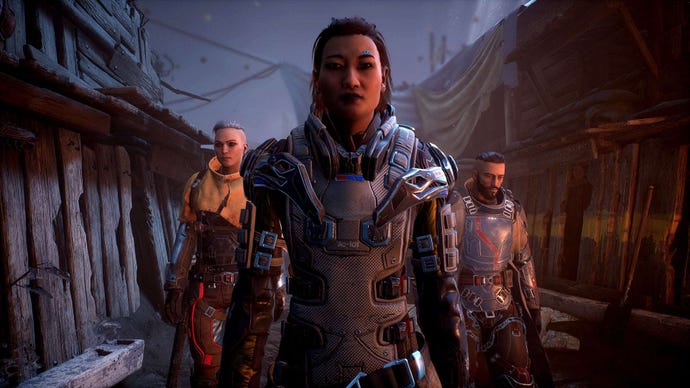 Outriders has done the numbers.
According to an announcement from Square Enix today, Outriders saw over 3.5 million players worldwide during its first month of release
"With over 3.5 million unique players, average playtimes of over 30 hours and extremely high engagement for co-operative play, we and the amazing team at People Can Fly are so excited with this initial success," said Jon Brooke, co-head of studio at Square Enix External Studios.
"Launching a new game IP is never easy and we remain very grateful for the community's support and feedback – we continue to listen carefully and want to assure everyone that we are committed to improving and enhancing the experience in the coming weeks and months.
"We also look forward to expanding on Outriders in the future."
The game is set in a sci-fi world and is a third-person shooter featuring a progression system and itemization options to create a variety of class builds. If you have yet to pick it up, the demo is still available on PC and consoles.
Additionally, from now through the end of the month, Square Enix is offering a variety of limited-time price promotions across all platforms. Check online stores and retailers for details.
Outriders released on April 1 for PC, PS4, PS5, Stadia, Xbox One, and Xbox Series X/S.