Official: Gears of War best played shirtless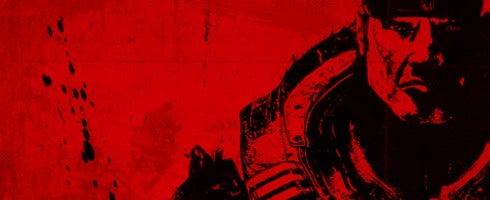 You couldn't really make this up.
You've seen that fantastic Old Spice TV ad? The one with the horse?
It's so huge now, apparently, that when people ask him questions by Twitter, the ad's actor answers them in character via YouTube.
One such person to do so is Cliff Bleszinski.
The design director at Epic asked in a tweet: "Do you do everything with your shirt off? Like, drive to the supermarket? Because I usually do."
To which the Old Spice model replied in the video below.