Obsidian is hiring for what sounds like a new multi-platform online RPG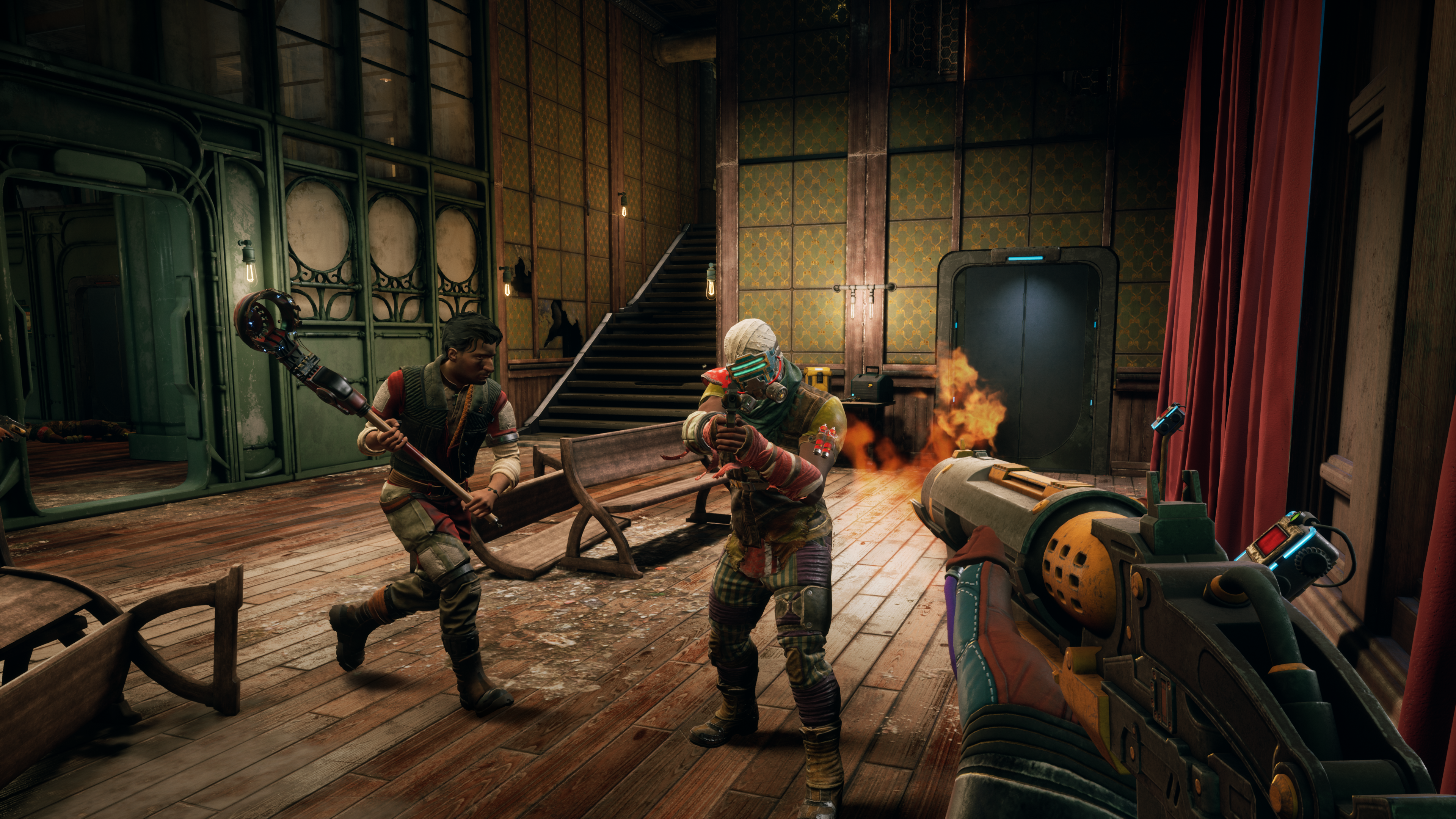 Obsidian is currently advertising for eleven new positions, which has given us some insight into what they might be working on.
The new job ads, which were spotted by PC Gamer, cover a few different positions within the RPG-focused studio.
Of course, it's plausible that Obsidian is working on more than one thing, but if these hires are all focused on the same project, it gives us some idea of what the studio, which was recently purchased by Microsoft, might be working on next after The Outer Worlds.
Obsidian is currently seeking employees for the following positions:
Lead Narrative Designer
Engine Programmer
Combat Designer
Character Animator
Lighting Artist
Graphics Programmer
Network Programmer
UI Programmer
Financial Analyst
Gameplay Programmer
User Interface Artist
The network programmer position is seeking someone who can "develop network and multiplayer gameplay systems," while other job listings describe a "multi-platform RPG" built in Unreal Engine and "first-person melee" combat. This is unlikely to be for a sequel to The Outer Worlds, with Microsoft intimating in the past that they'd like that to be an Xbox exclusive, but it could potentially be an expansion for the upcoming RPG.
If you live or can relocate to Irvine, California, these jobs are now available to apply for. Hopefully conditions at Obsidian have improved since 2015.