Obsidian confirms The Outer Worlds 2 is in development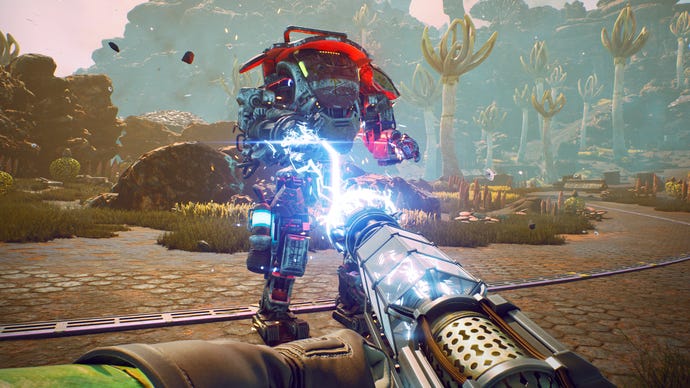 Obsidian has announced that The Outer Worlds 2 is in development.
The Outer Worlds 2 will take place in a new star system with a new crew.
Word on the street back in October said it was in early development, and turns out, the rumor was spot on.
Because the game is early in development, only a checky trailer regarding the fact it is in the works was provided.
The Outer Worlds released to much critical acclaim. But the studio is also busy working on the already revealed Avowed, its next action RPG. Obsidian is not ready to talk about it more at this time, though.
If you're looking to jump into The Outer Worlds yourself soon, we have a ton of tips and walkthroughs of the game in our mega Outer Worlds guide.