The Outer Worlds gets 60fps on PS5 and Xbox Series X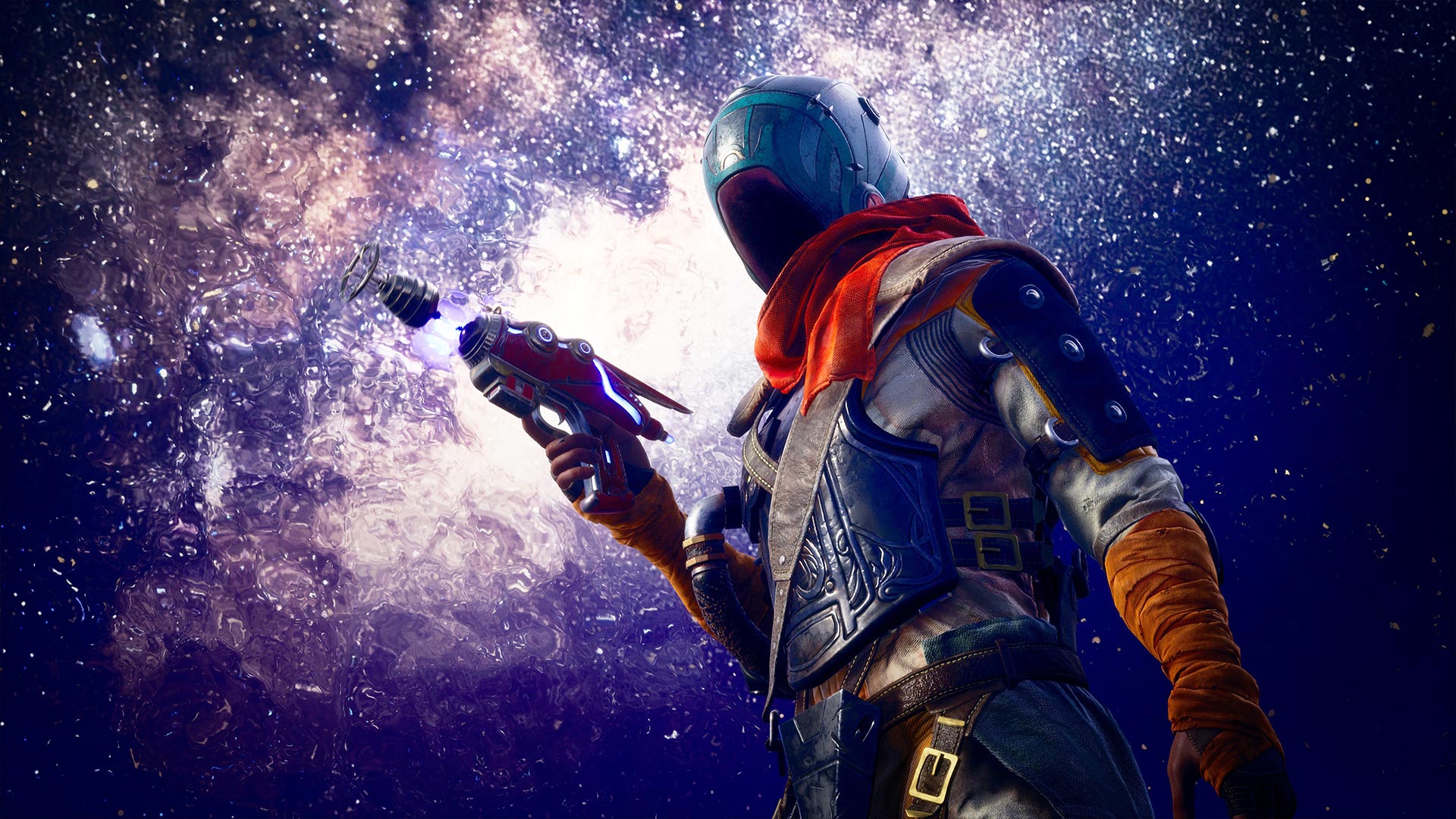 The Outer Worlds finally takes advantage of PS5 and Xbox Series X.
Obsidian has rolled out a new patch for The Outer Worlds, in preparation for tomorrow's launch of the Murder on Eridanos DLC. Though patch notes were not announced ahead of time, players have been reporting a nice surprise.
According to players who grabbed the ~26GB 1.0.7 patch, the game now runs at 60fps on next-gen consoles. Owners of both PS5 and Xbox Series X immediately noticed a smoother framerate, though seemingly not on Series S.
The 1.0.7 update for The Outer Worlds on PS5 added 60fps to the game. :O #PS5Share #TheOuterWorlds pic.twitter.com/RRxB5eh7Jt

— ArmoredFrog 🛡️🐸 (@nsarmoredfrog) March 15, 2021
Obsidian has yet to detail what other changes the patch brought, but the arrival of 60fps is something many next-gen console owners have been looking forward to, particularly since The Outer Worlds was often used by Microsoft to demonstrate the power of its next-gen consoles.
Murder on Eridanosn is the second and final story expansion for The Outer Worlds. We recently caught up with narrative designer Nitai Poddar to talk about how Eridanosn differs from Peril on Gorgon, the game's first add-on.