No Spider-Man before Black Panther in Marvel's Avengers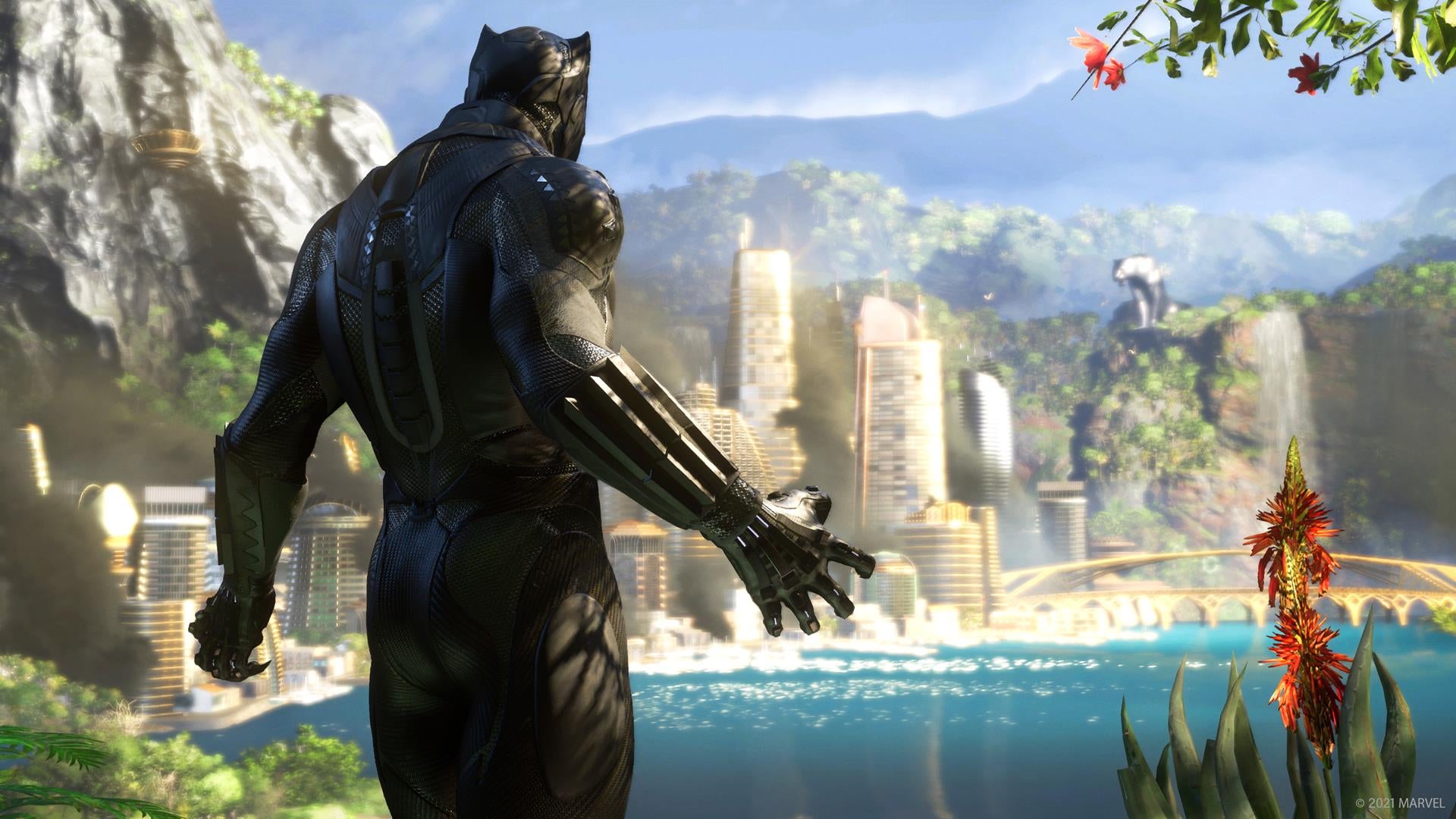 Spider-Man is definitely coming to Marvel's Avengers, but not before the release of Black Panther.
Speaking with IGN, Crystal Dynamics head of studio Scot Amos said the Marvel's Avengers team is currently working on the character, but it will be a while before the PlayStation-exclusive character arrives.
"I can tell you that, formally, officially, people are working on him right now," said Amos. "So it is still on our roadmap for the future."
The game's upcoming roadmap was revealed yesterday, and contains what looks like plenty to hold players over until the Black Panther: War for Wakanda expansion arrives later this year.
This spring, you have the Tachyon Anomaly to look forward to. During this event, Tachyon Rift Missions will appear more often and will be scaled for Power Levels 1-100. There's also Red Room Takeover which comes with unique HARM Room content and outfits.
Coming in the summer and beyond is Cosmic Cube, which stars Monica in her own Villain Sector as the Scientist Supreme, featuring a new battle where players must confront the power of the Cosmic Cube. During summer you can also expect Wasteland Patrol which is a new Patrol Mode mission type that allows you to explore the largest War Zone area to date, complete quests, and earn rewards without the constraints of a mission.
Yesterday's update, Operation: Hawkeye Future Imperfect, added a new playable hero, a new villain, and story content along with two new features: Reassemble Campaign Replay and an entirely new customizable HARM Room.
The new customizable HARM Room allows players to tailor their experience by choosing the number and type of enemies they face, environmental hazards, and combat bonuses to "push their skills to the limit."