Nielsen Media says Second Life is second most played PC title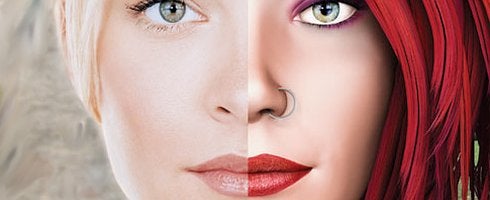 Nielsen Media Research says that out of 180,000 homes in the USA, Second Life is the second most played title on PC behind World of Warcraft.
Weekly usage for the game averages 760 minutes per user while World of Warcraft users spend 653 minutes per week playing.
Dark Messiah of Might and Magic was third, Civ IV fourth, and Bookworm fifth.
The full chart is over on Massively.