NFS: Hot Pursuit gets Super Sports pack on December 21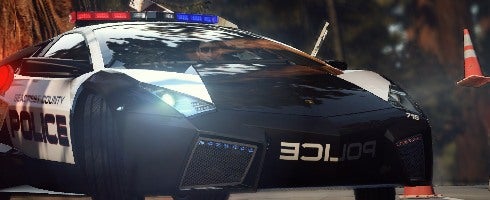 EA's announced it's releasing the Super Sports pack for Need for Speed: Hot Pursuit on December 21.
The pack will contain cop and racer iterations of Porsche 911 GT2 RS, Gumpert Apollo S and Bugatti Veyron 16.4 Super Sport.
It'll be available on December 21 on Xbox Live and US PSN for $6.99 or 560 MS points. It'll release the following day on December 22 on the EU PSN.
Catch the trailer for the pack from earlier in the week here.