First premium DLC pack for NFS: Hot Pursuit announced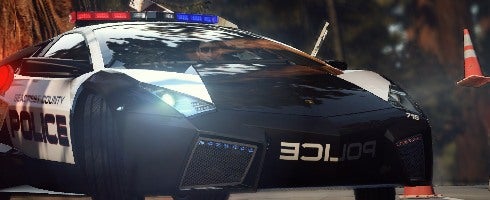 EA's announced the first premium DLC pack for Need for Speed: Hot Pursuit.
The pack will contain 12new events, new achievements/trophies and new cars, such as cop and racer versions of:
Bugatti Veyron SS
Porsche 911 GT2
Gumpert Apollo
No release date or prices have been given, although the trailer released for the pack says to look out for more information on NeedforSpeed.com
Video is incoming. Stay tuned.