New WET trailer has more sliding, shooting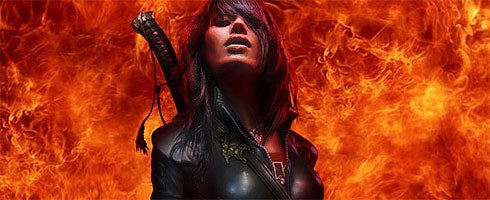 A2M's posted a new WET trailer on the game's site, full of acrobatic shooting and a uncomfortably long crotch shot.
Still not sure when the game will be released - thanks to the Sierra buyout - but D'toid has it on good authority it may be as soon as October.
Until official word is announced, just enjoy the video.