WET demo lands on Xbox Live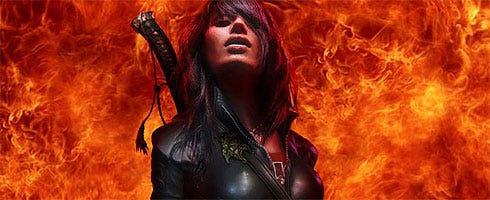 WET has landed on Xbox Live in demo form.
Looks like it is only for Gold Members right now, unfortunately.
Also unfortunate is the fact that every time we type Gold Member our minds hearken back to the last Austin Powers movie containing that moniker and we shiver with the utmost regret.
Nevertheless, the A2M and Bethesda demo featuring a nice lady who can slice or shoot you is up on the big white box.
Go download it.