Is 2K about to announce Mafia 3?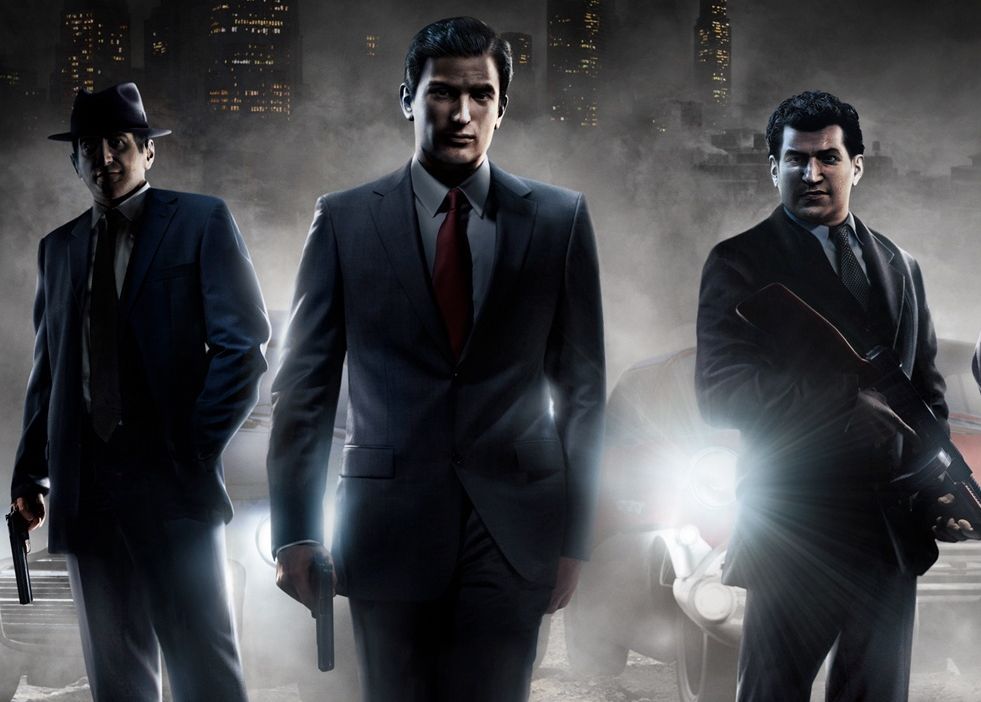 Either Take-Two has randomly decided to register domain names for Mafia 3, or we're very close to the game's reveal.
Take-Two, the parent company for Mafia publisher 2K, has registered a number of domains that all carry the Mafia 3 name.
The move was spotted by NeoGAF today, revealing the domains "mafia3thegame.com," "mafiaiiithegame.com," "mafiathree.com," and "mafiathreethegame.com."
The domains were registered June 25, according to Daily Changes.
Back in March 2014, the publisher was rumoured to have put out a casting call for what sounded a lot like a Mafia game. The document contained references to Louisiana - perhaps pointing to the game's setting.
Everything went quite again. Until earlier this year, when actor Rick Pasqualone teased Mafia news on Twitter and drove the speculation once again. Many believed an E3 announcement would be fitting, but E3 came and went without a blip from 2K.
Mafia 2 released nearly five years ago.